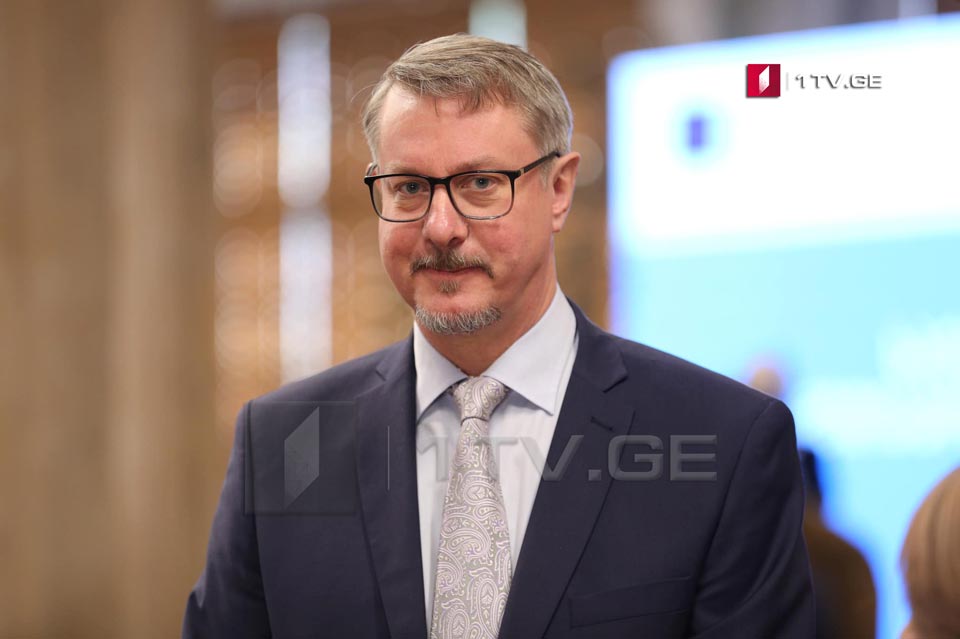 Eurointegration Parliamentary Committee Chair meets EU Ambassador
EU Ambassador to Georgia Carl Hartzell met Chairwoman of the Eurointegration parliamentary committee Mariam Bochorishvili.
Hartzell said after the "first formal meeting" with a new Chair, the Eurointegration Committee is crucial for Georgia-EU relations.
"This is a key committee for the EU-Georgia relations and the committee to which we will be working very closely. Different things are on the agenda. We are going to have the association council taking place between the EU and Georgia soon. It will be important to set out the agenda for the coming years. We will be very keen there to listen to the new ambitions of the government and also the parliament's agenda," Carl Hartzell declared at the parliament.