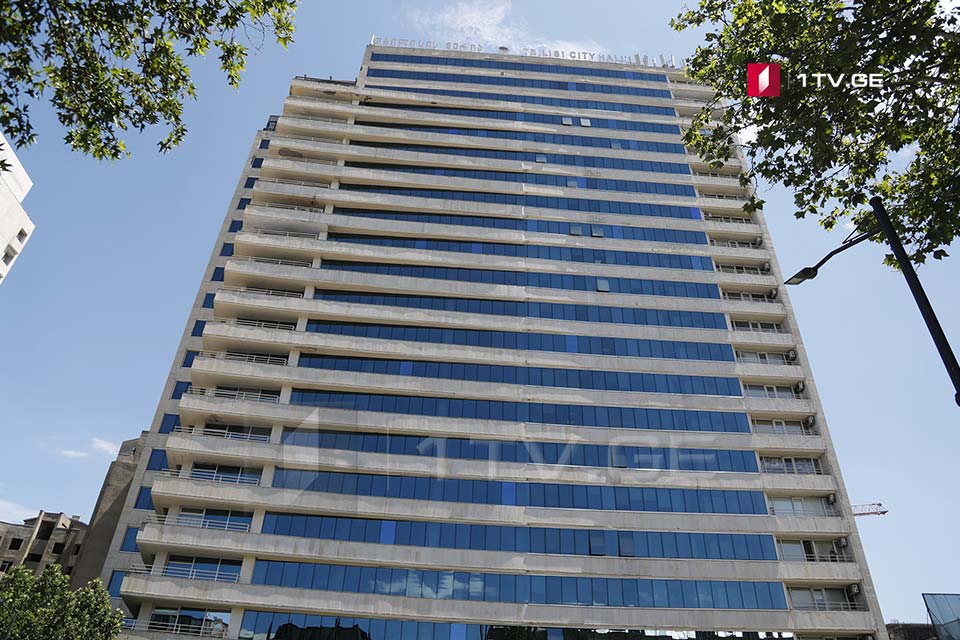 EuroBasket 2022: Traffic restrictions in Tbilisi
Tbilisi City Hall on Wednesday announced traffic restrictions in the capital as a new sports complex in Tbilisi is hosting the FIBA Eurobasket competition group stage matches on September 1-7.
City Hall introduced one-way traffic on University street in the following days:
1 September, 11:00 – 2 September, 00:00;
3 September, 11:00 – 4 September, 00:00;
6 September, 11:00 – 7 September, 00:00;
Traffic on University street will be allowed from Tamarashvili street to Politkovskaya street.
"Except for public transportation, vehicles from Politkovskaya Street will not be permitted to turn onto University Street. The route from Politkovskaya Street to University Street will run along Kazbegi Avenue, Kavtaradze Street and Tamarashvili Street. Public transport will not be affected by this restriction", the City Hall announced.
Tbilisi is co-hosting the FIBA EuroBasket 2022 for the first time in history, along with Czech Republic, Italy and Germany.