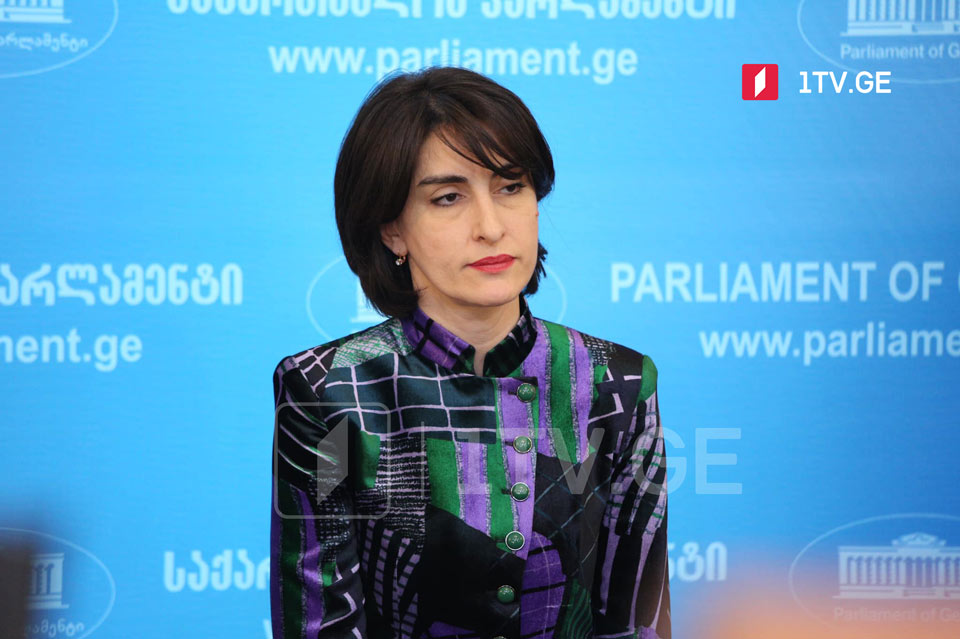 EU Integration Committee Chair meets EU ambassador
Maka Botchorishvili, Chair of the EU Integration Committee, on Monday, held a meeting with Pawel Herczynski, EU ambassador to Georgia. The parties discussed the Parliament's role in Georgia-EU relations.
The meeting also covered the priority issues on the agenda of Georgia-EU relations, including the Georgian Parliament's progress in implementing the European Commission's 12 recommendations.
"We talked about the next steps, and what we may anticipate from the EU. We know that ultimately this is a political decision to be made by EU member states.

It is important for us to have the right expectations about when and how the decision on Georgia will be made," she asserted.