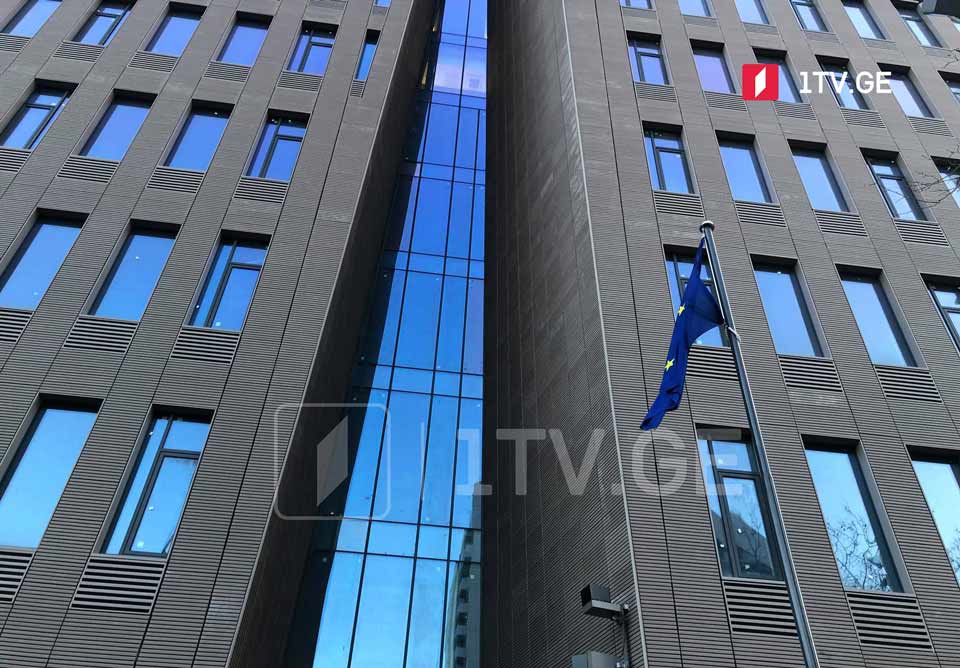 EU delegation urges parliament to implement Venice Commission's recommendation before passing de-oligarchization bill
The EU Delegation in Georgia offers its opinion on the de-oligarchization bill, stating that the Venice Commission's recommendation should be requested and met before the law is passed.
"De-oligarchisation draft law passed second reading. We reiterate our strong suggestion: a Venice Commission opinion should be requested and implemented before its adoption," EU Delegation declares.