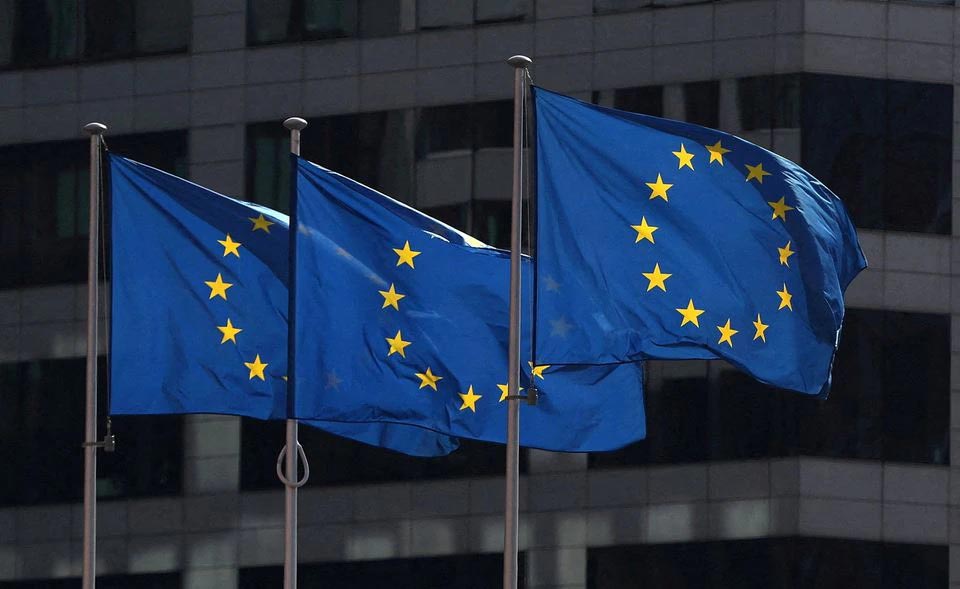 EP groups' leaders call on EU states to decide on Ukraine, Moldova, Georgia's EU membership applications
The leaders of the Political Groups of the European Parliament have appealed to European Council members with a joint statement to decide on the applications of Ukraine, the Republic of Moldova and Georgia to accede to the European Union.
In a statement, the leaders claim the European Union "must show courage, resolve and vision in today's context of a brutal war of aggression against our European neighbour Ukraine and a deteriorating international environment."
It also said that "the European Union must be a reliable partner and a credible geopolitical actor that lives up to its principles and values by showing solidarity with those who stand up for the same ideals."
"Ukrainian citizens wish to live in a free, democratic and prosperous country that is a proud and committed member of the European family. We acknowledge that those aspirations are shared by the people of Georgia and Moldova and of the countries of the Western Balkans whose expectations should not continue to be neglected.

That is why we strongly appeal to you to grant EU candidate status to Ukraine and the Republic of Moldova, in line with Article 49 of the Treaty on European Union and as the start to a merit-based process, and to work towards granting the same status to Georgia, fulfilling the legitimate aspirations of the Georgian people.

We recall at the same time that the long-standing commitment of the EU towards the Western Balkans is maintained," the statement reads.