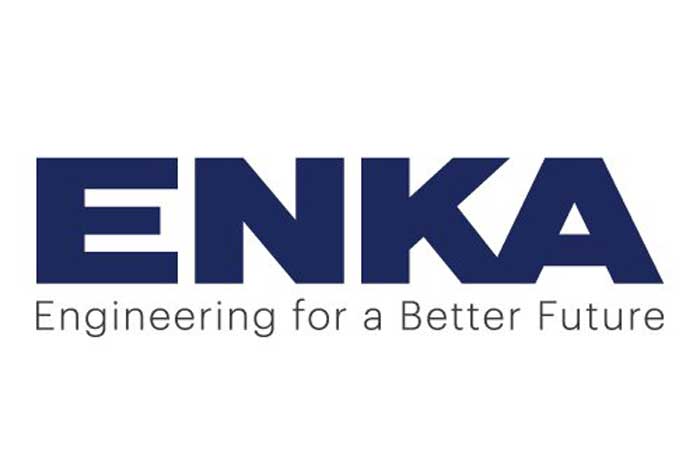 ENKA warehouse at Namakhvani HPP catches fire
A fire broke out in the ENKA warehouse, located in the ​​Kvemo Namakhvani HPP project area, on February 1 at 4 am.
ENKA said in a statement that the company immediately informed the relevant agencies about this fact.
"According to preliminary data, three fires have been found and extinguished. Fortunately, there were no casualties, although the company's losses are substantial. A group of forensic experts arrived on the spot. An investigation is underway," the statement reads.