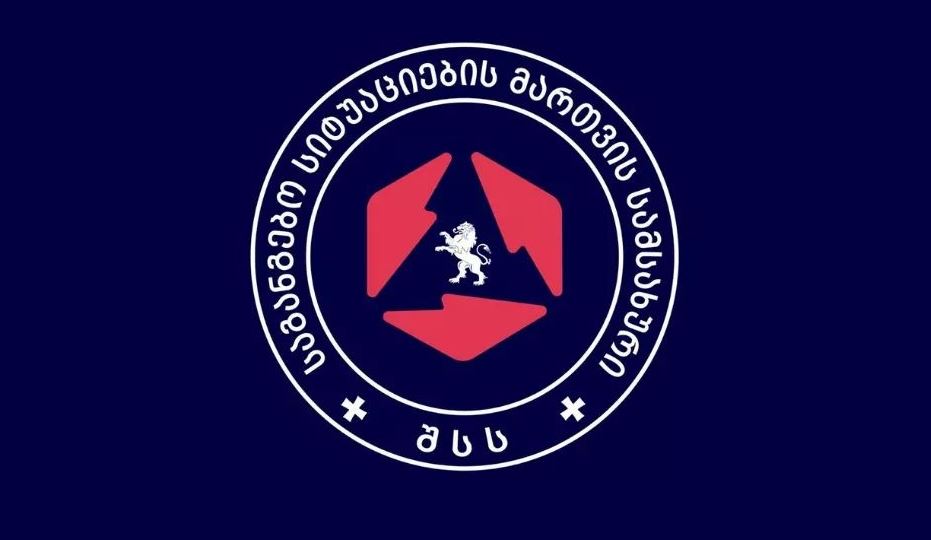 EMS employees find man's body missing in Namakhvani village
Emergency Management Service (EMS) employees have found the young man's body after a weeks-long search and rescue operation (SAR) in the Rioni River in Namakhvani village.
The man's body has already been identified by his family members.
A man about in his thirties jumped into the flooded river earlier in April.
Locals claim he attended an anti-Namakhvani protest.
Reportedly, the person might have been drunk when jumping into the river.