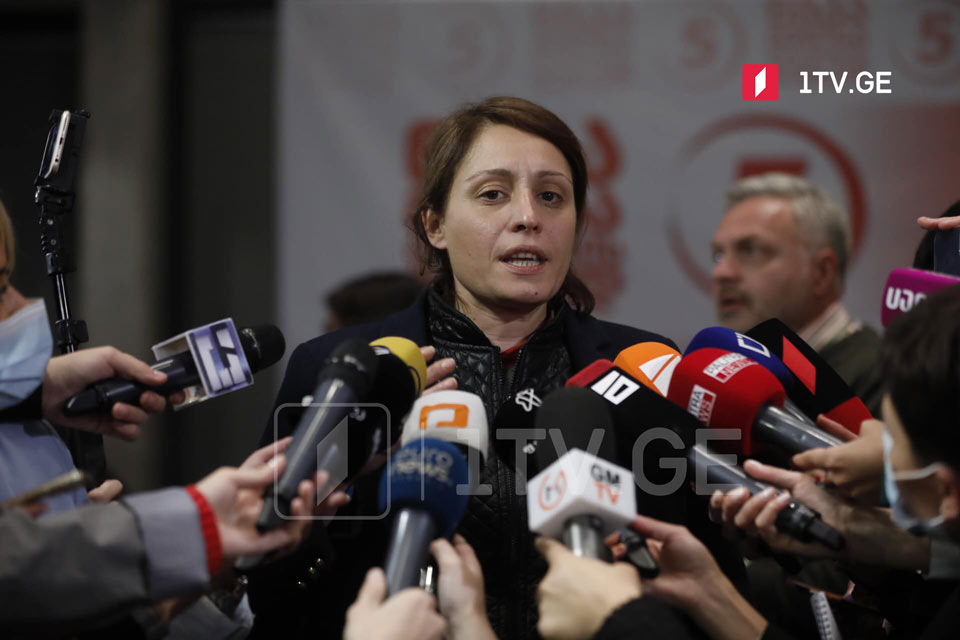 Elene Khoshtaria says people defeated GD
"People defeated Georgian Dream. This is the most important thing! The coalition defeated the Georgian Dream in the capital," said Droa leader Elene Khoshtaria following the exit polls published by three Georgian TV channels.
Khoshtaria urges the citizens to protect the votes to avoid vote-rigging. "Tbilisi will have a coalition government," Elene Khoshtaria stated.