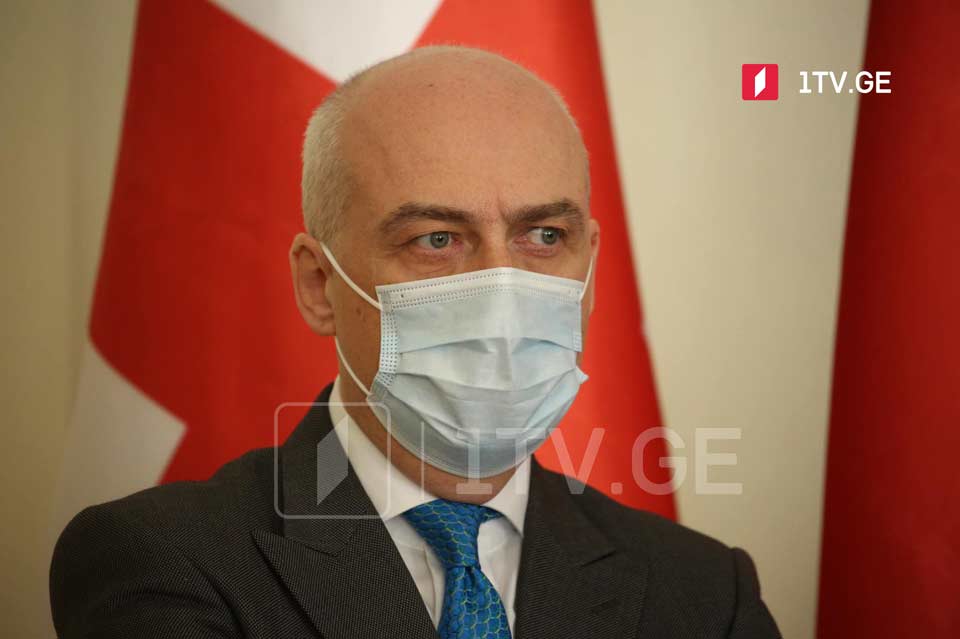 Election legitimacy not in question, FM Zalkaliani says
Georgian Foreign Minister David Zalkaliani says he understands the concerns and believes shortcomings in the municipal race should be considered in the run-offs.
FM Zalkaliani claims the OSCE/ODIHR preliminary report dubs the first round of the local race as "competitive, well-administered and free."
Asked why the report does not mention the word "fair", the Minister explained that similar assessments in the report mean election legitimacy, which is not "in question."
Zalkaliani stressed that the number of OSCE/ODHIR long-term and short-term observers was "unprecedented."
"The OSCE/ODIHR EOM noted at yesterday's meeting that similar irregularities also occur in many countries with a long experience of democratic institutions and democratic states. All observations in the report will be taken into account," Zalkaliani pledged.
International observers released a statement on Sunday, saying Georgia's local elections were competitive and technically well administered but marred by widespread allegations of electoral violations, vote-buying, and an unlevel playing field, as well as intimidation and pressure.