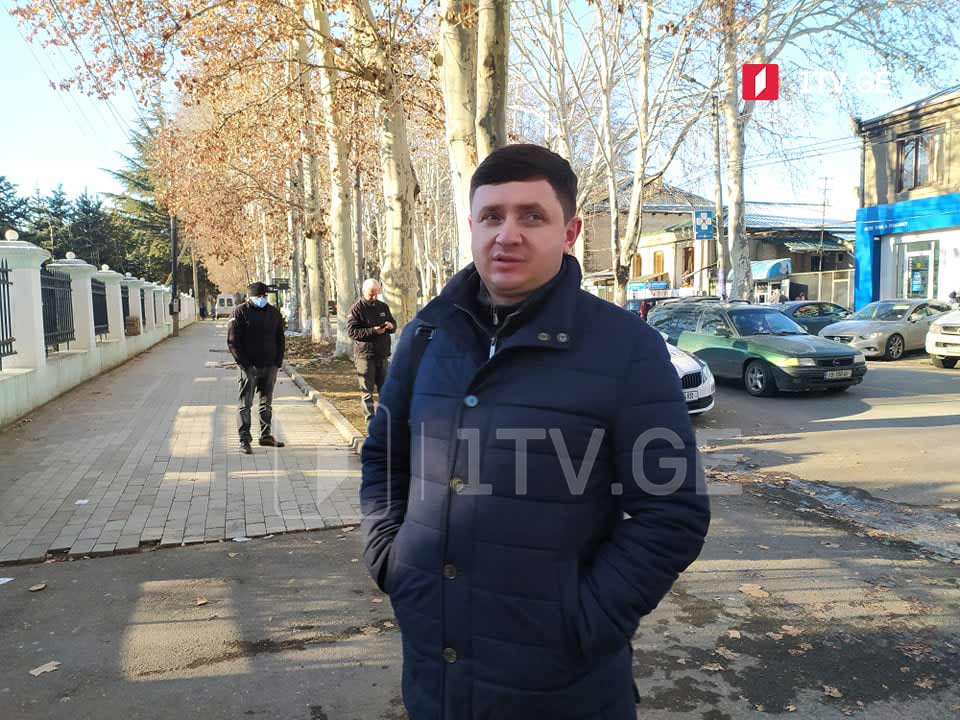 ECHR involves Ukraine's Ombudswoman in Saakashvili's case
Former Georgian president Mikheil Saakashvili's Ukrainian lawyer Evgen Grushovets visited Saakashvili in the Gori Military Hospital on Friday.
The lawyer stressed that currently, "Saakashvili's proper treatment is number one task."
He also said that the European Court of Human Rights would consider the explanation and evidence of the Public Defender of Ukraine, Lyudmila Denisova, as she has been involved in the Saakashvili case recently.
"Both Ukrainian and Georgian lawyers will hand over a certain document to Lyudmila Denisova. On top of that, we plan to ask the international community to discuss this situation in more detail.
I can not say that just Ukraine is considering his extradition, but we are working to take Saakashvili back [to Ukraine], sadly I can not say yet," the lawyer noted.