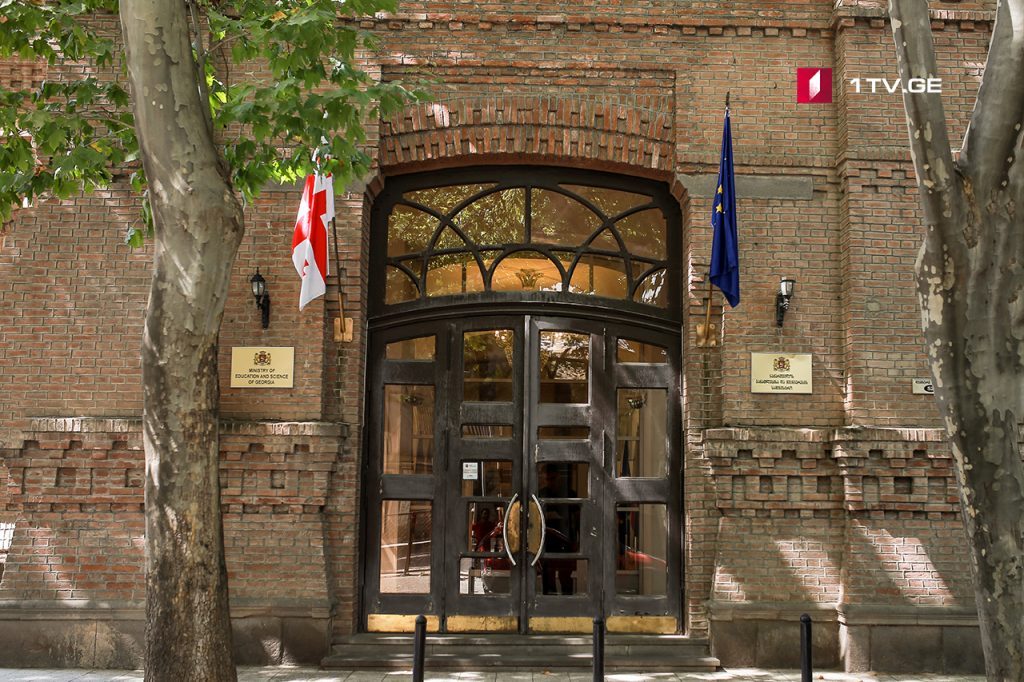 Education Ministry tightens monitoring in schools
Education Ministry has tightened monitoring in the schools to prevent the spread of the coronavirus.
School staff is tested for Covid-19 actively. Schools or classes switch to virtual learning after seeing positive cases.
According to the latest data, 108 schools and 687 separate classes have switched to distance learning throughout Georgia, while 0,9% of the teachers and 0,6% of pupils contracted the virus.
69% of school staff have been vaccinated so far, the Ministry added.