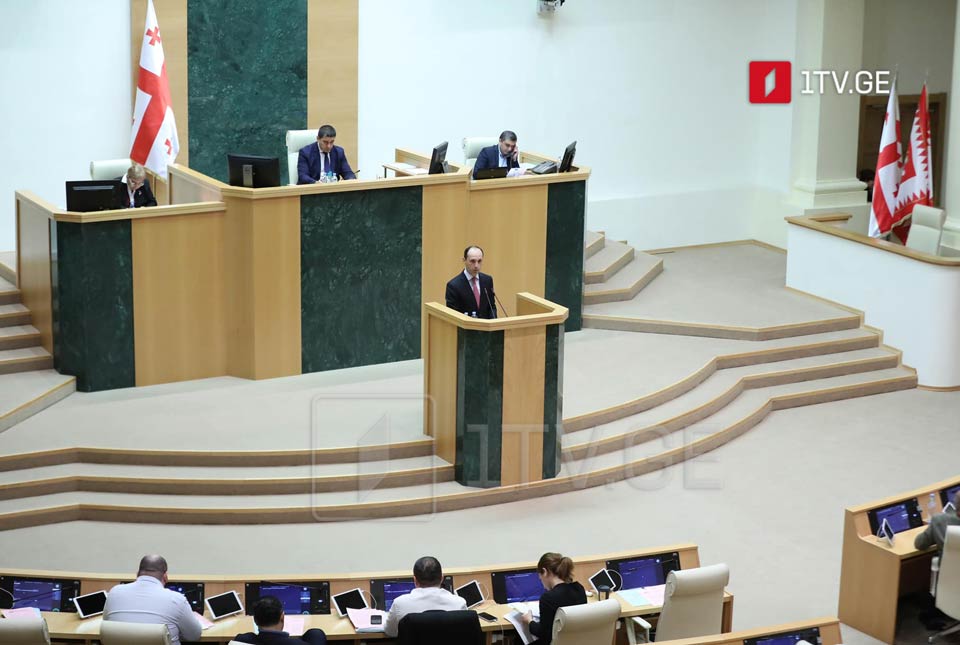 Economy Minister deems Namakhvani HPP 'priority project'
The talks are underway with ENKA Renewables LLC, which terminated its contract with the Georgian Government in March to build and operate the Namakhvani Hydropower Plant in western Georgia, Georgian Economy Minister Levan Davitashvili told MPs during his annual report to the Parliament.
For the time being, the negotiations cover "different sorts of amendments that may be incorporated in the present agreement," according to the Minister, who assures that the Namakhvani HPP would remain "a priority project."
'It will undoubtedly be implemented this way or another. We will provide more information shortly and let the public know," Davitashvili added.