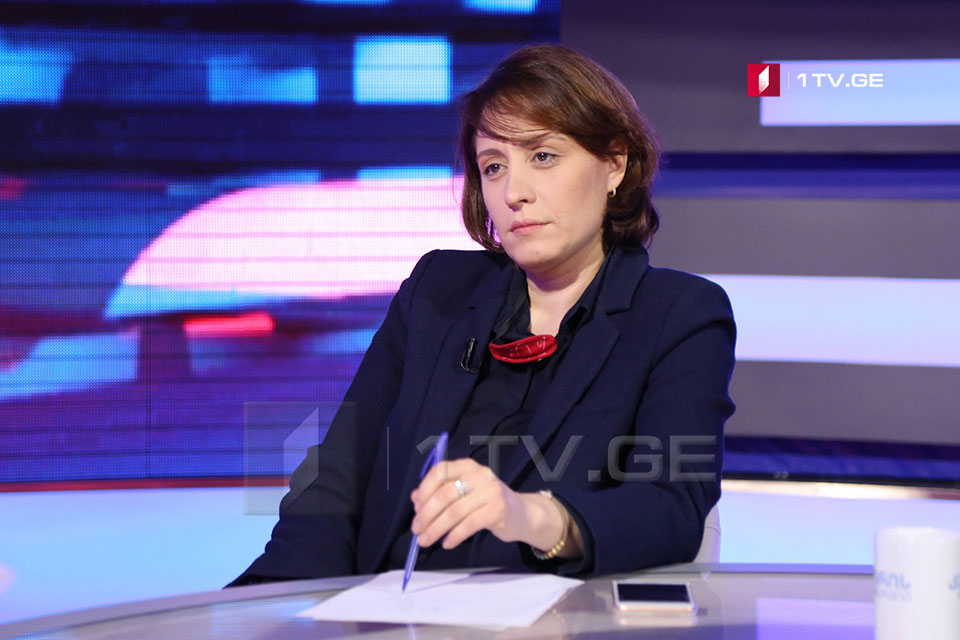 Droa, Lelo not to attend rally at Rustavi prison
Droa and Lelo opposition parties rebuff to attend today's rally at the 12th Rustavi prison, where Mikheil Saakashvili is jailed.
Lelo member Lana Galdava said Lelo members would not participate in the United National Movement (UNM)-organized rally.
Droa leader Elene Khoshtaria added that she attended the big demonstration but can not attend all the rallies.
"It is good that the activists, the citizens are making noise at the prison. We can not participate in all the rallies," Khoshtaria noted.
Later today, the protest rally in support of former Georgian President Mikheil Saakashvili will be held at the Rustavi prison.
Law enforcers arrested Mikheil Saakashvili in the Georgian capital of Tbilisi on October 1. He kicked off a hunger striker day after detention.
The ex-president is charged with several criminal offences. In 2018, he was sentenced to six years in prison in absentia for abuse of power.