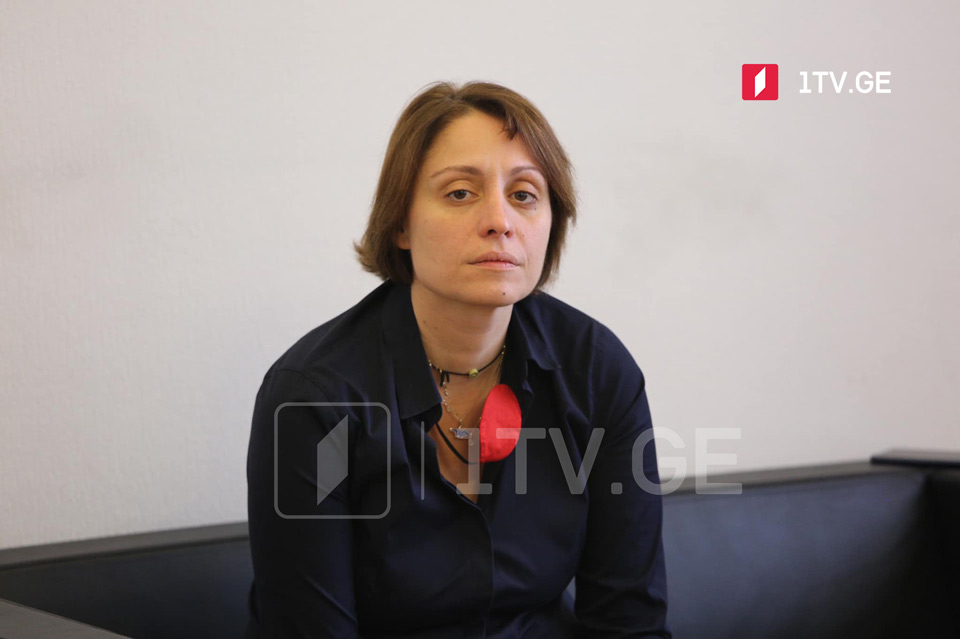 Droa leader refuses to take any medicines until Saakashvili is transferred to civic clinic
Droa party leader Elene Khoshtaria, said she refuses to take any medicines and transfusions until ex-president Mikheil Saakashvili is transferred to a civic clinic.
"Last night I was waiting for the phrase that he would be transferred after so many doctors' recommendations and panic. In the end, I concluded that at a time when dangerous processes are ongoing in Saakashvili's head and not only, they did not even fully examine him in the few critical hours.
So I decided to stop my medical treatment against the critical indicators and I will not receive anything until Mikheil Saakashvili is transferred. I have no other choice. I cannot sit idle in crucial moments. Take Saakashvili to the clinic immediately," Elene Khoshtaria said.
Droa leader Elene Khoshtaria has been on a hunger strike in the parliament building since November 3 in solidarity with jailed ex-president Mikheil Saakashvili.