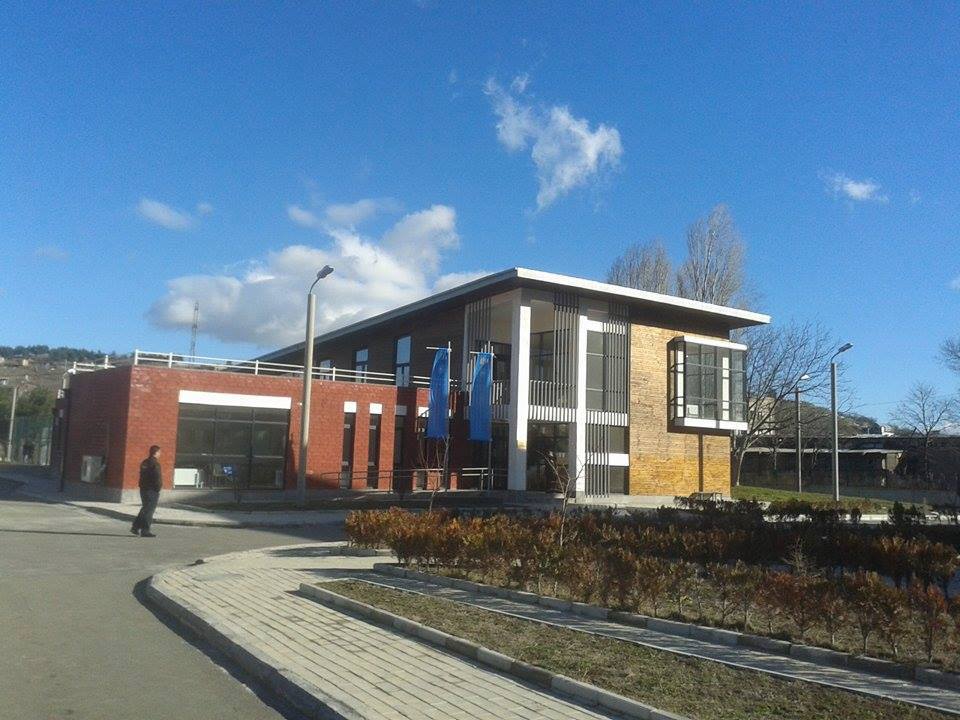 Dormitory of TSU students opened
New dormitory for students of Tbilisi State University (TSU) has been officially opened starting today.
The dormitory is located at the Lisi Lake, outskirts of Tbilisi. The territory was handed over to TSU by Ministry of Education and Science in connection with the 99th anniversary of the university's establishment.
The students' campus consists of three 4-floor buildings and is envisaged to accommodate up to 320 students. Students from regions and socially vulnerable youngsters will have the opportunity to live there. Mikheil Chkhenkeli, Minister of Education and Science attended the opening ceremony.