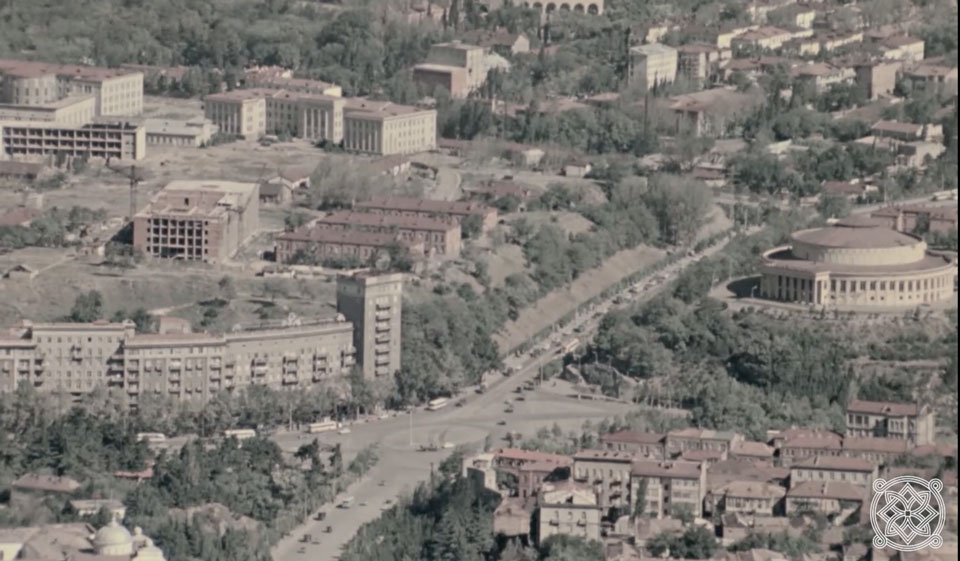 Digitalized version of documentary Tbilisi to be premiered online
The National Archives of the Ministry of Justice of Georgia will premier the digitally restored version of the documentary Tbilisi on its Facebook page on October 22, at 17:00, the agency reported.
According to the National Archive, director Tengiz Nozadze produced the documentary in 1966. The original microfilm was digitalized in 4k resolution, while colour, image and sound were corrected.
National Archive offers its viewers online screening of restored archived films on its Facebook page once every two weeks.