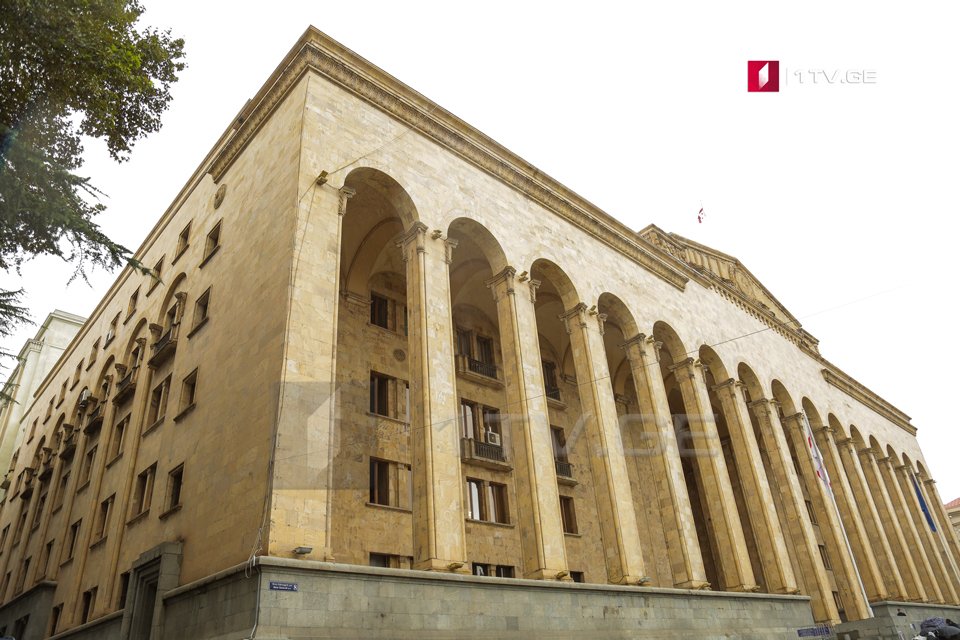 Details of GD-sponsored amnesty bill
Two amnesty bills are initiated in the Parliament of Georgia. Representatives of the opposition parties developed one of them, while the ruling Georgian Dream worked out the other.
The draft prepared by the Georgian Dream envisages the exemption of criminal liability and punishment of all persons who committed crimes in connection with the June 19-21, 2019 events. According to the GD's bill, the amnesty does not apply to the crimes committed under Articles 117, 1441-1443 of the Criminal Code of Georgia.
The bill envisages exemption from administrative fines for an offence committed in connection with the events of June 19-21, 2019. But the fine being already executed at the time of law enactment would not be subjected to return.
The Georgian political parties signed A way ahead for Georgia, a compromise document submitted to the parties by the European Council President Charles Michel, at the Orbeliani Palace on April 19.
According to the agreement, the parties address two cases perceived as politicized (Giorgi Rurua and Nika Melia cases), either by an amnesty and/or by taking such steps to produce an equivalent outcome.