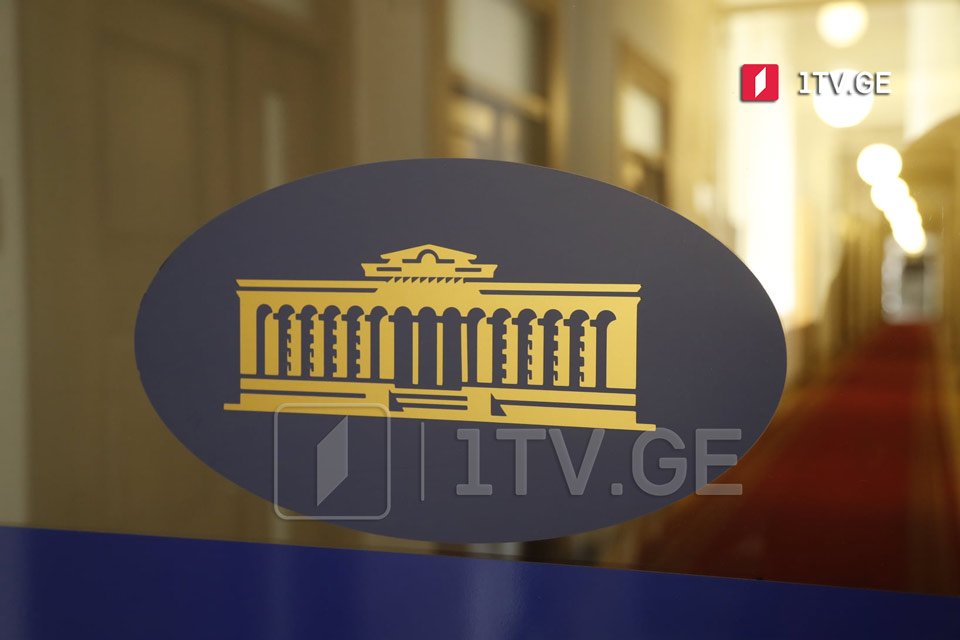 Despite no immediate consensus, consultations on Public Defender candidates continue
I can't say we got any noticeable results today about the Public Defender's candidacy. Following talks between the ruling team and the opposition, Georgian Dream faction Chair Mamuka Mdinaradze remarked, "We will attempt to make it clearer on Friday."
Mdinaradze claims that the meeting addressed each candidate for the public defender post.
"On Friday, we will define who may be a compromise option from both sides to reach a consensus," he continued.
Mdinaradze believes there is a high possibility for compromise and, eventually, consensus.
Ana Natvlishvili, a member of the opposition Lelo party, said her party would participate in the upcoming consultation.
"The common perception is that there should be an agreement because a consensus on the Public Defender's candidate and a genuine, legitimate procedure will determine whether or not we obtain candidate status. We are motivated for a deal, thus we will continue to attend these sessions," Ana Natsvlishvili said.
On Monday, representatives of the ruling Georgian Dream and the opposition had political consultations in parliament. The closed format session was attended by ruling team members Mikheil Sarjveladze and Mamuka Mdinaradze, as well as opposition representatives from the United National Movement, Lelo, Girchi, Citizens, For Georgia, Reforms Group, and European Socialists. The Strategy Agmashenebeli did not attend the consultations today.