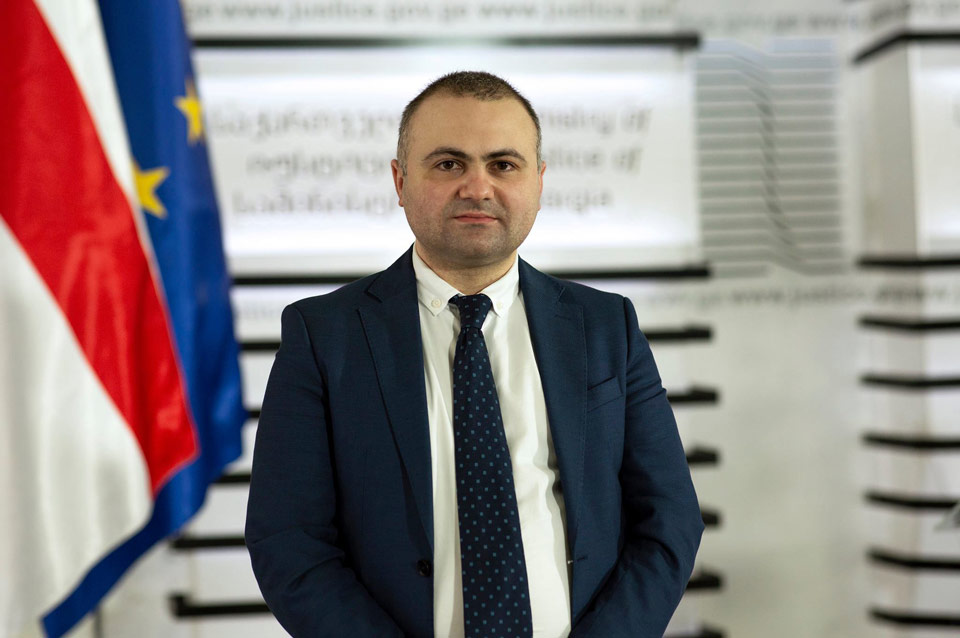 Deputy Justice Minister: Georgia to raise acute problems at GID 55th round
Georgian Deputy Justice Minister Beka Dzamashvili stated Georgia always used the Geneva International Discussions (GID) to tackle the humanitarian situation, violation of human rights and abridging free movement across its occupied regions.
According to Dzamashvili, all acute issues will be raised at the 55th round of the internationally mediated negotiations. "This is the possibility to resolve humanitarian issues through depoliticization, avoiding the use of other legal mechanisms," he said.
Deputy Justice Minister added that the talks would also address continuing occupation, borderization and illegal detentions.