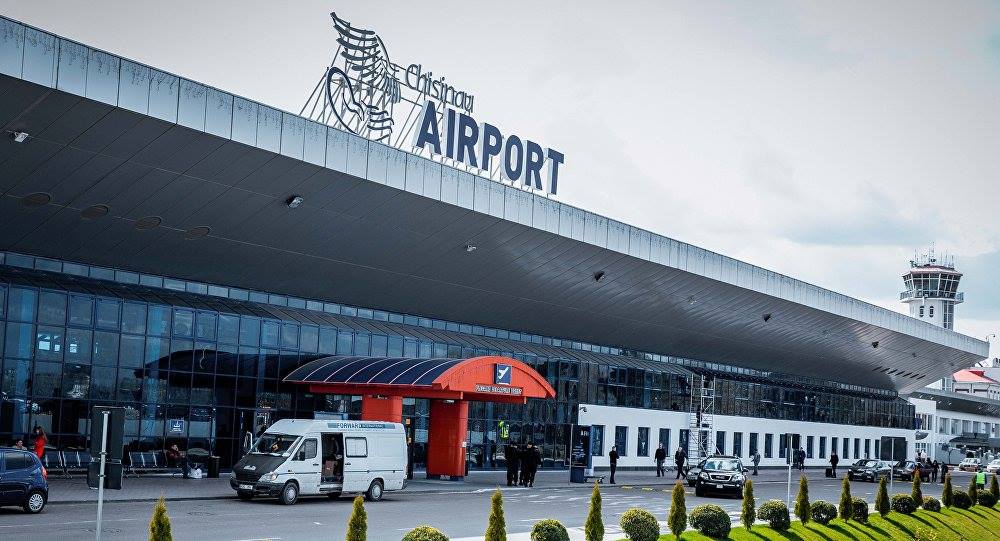 Delegation of occupied Abkhazia not allowed to Chisinau Airport
The Moldovan border service did not allow the delegation of occupied Abkhazia to enter the Chisinau Airport. Moldovan and Russian media reports about it.
The delegation of the de facto authorities of Abkhazia, headed by the so-called administration head of Gudauta Ruslan Ladaria, arrived in order to attend the solemn celebrations in unrecognized Transnistria. The delegation included Gari Kupalba, the representative of unrecognized Transnistria to occupied Abkhazia.
The so-called delegation of occupied Abkhazia was heading to unrecognized Transnistria in order to take part in celebrations of the Day of Dubossary city.