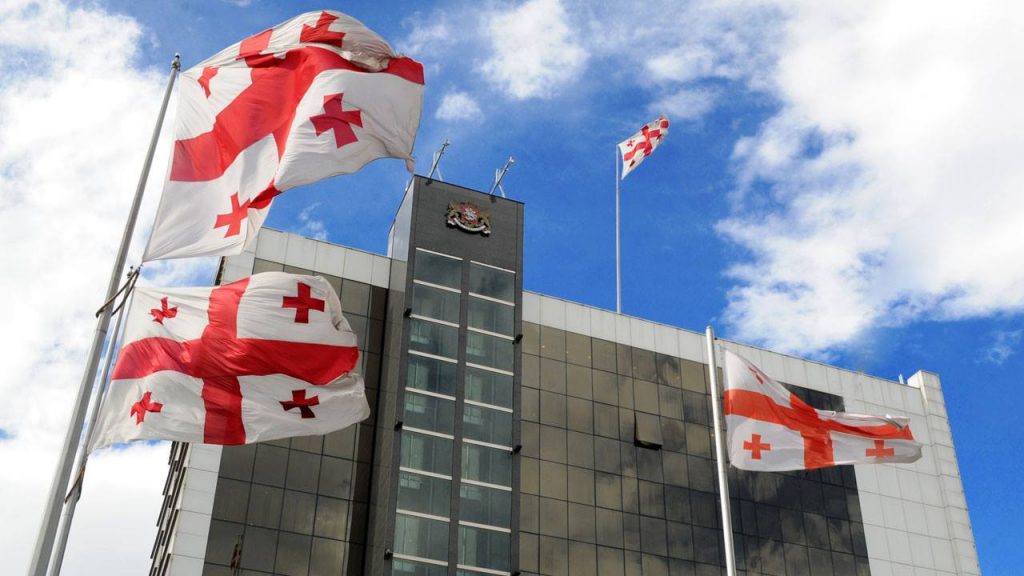 Defense Ministry rejects allegations on personal information leak
"We call on particular media outlets and political leaders to refrain from disseminating unverified information. Such misinformation only sparks tension in society," Georgian Ministry of Defense echoed the allegations about a leak of personal information of a Georgian soldier.
The Ministry called the allegations ungrounded and a lie and added such claims are aimed to discredit the governmental institutions.
"After the dismissal of a military serviceman from the defense forces, their personal files are not kept in material form in the structural units of the Ministry of Defence. They are sent to the relevant structures of the municipalities," The Ministry said in a statement.
United National Movement (UNM) leader Nika Melia said at the briefing today that the Georgian fighter's personal files, kept in Defense Ministry archives, had been found in the hands of the occupier.