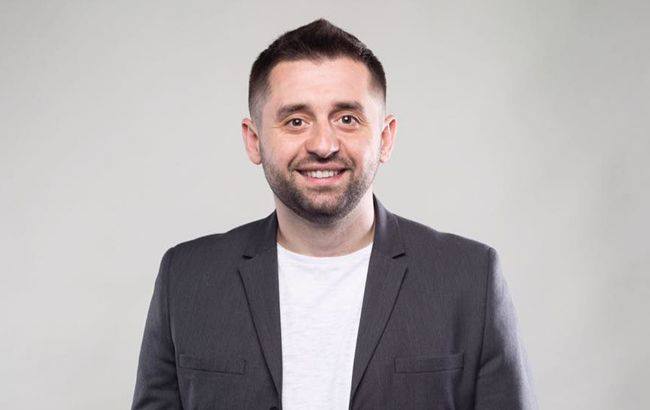 David Arakhamia to Chair Servant of the People faction in Ukraine's RADA
Georgian businessman David Arakhamia, also known as David Brown, will chair the ruling Servant of the People faction in the Ukrainian RADA.
President of Ukraine Volodymyr Zelenskyy appointed Ukrainian IT-entrepreneur, public figure and volunteer David Arakhamia Secretary of the National Investment Council in June of 2019.
Arakhamia is the director of the Ukrainian branch of the IT company Template Monster (USA), as well as the author of the volunteer "People's Project", who has been actively supporting the Ukrainian army since the beginning of the Russian military aggression in 2014.
Arakhamia was born in Sochi, a town in the occupied region of Abkhazia. He moved to Ukraine in 1992.
Servant of the People Party will be in the majority in the 9th Convocation of the Ukrainian parliament with 254 MPs.