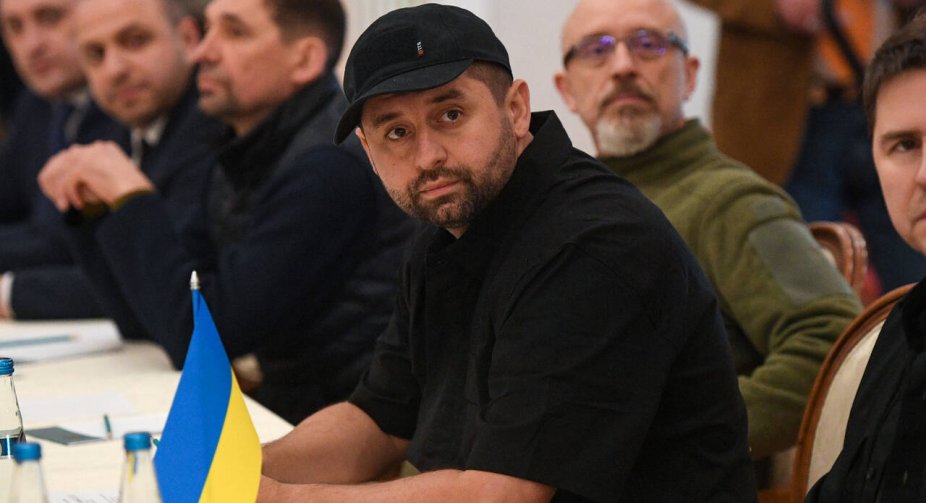 David Arakhamia names conditions for negotiations on security guarantees for Russia
David Arakhamia, head of the governing Servant of the People faction and Ukraine's chief negotiator with Russia, has outlined conditions for possible negotiations on the security guarantees for Russia.
On his Telegram channel, Arakhamia said Russia has to withdraw troops from Ukrainian territory; pay war reparations; punish all war criminals and voluntarily give up nuclear weapons.
"After that, we will sit at the negotiating table and discuss security guarantees," Arakhamia stated.