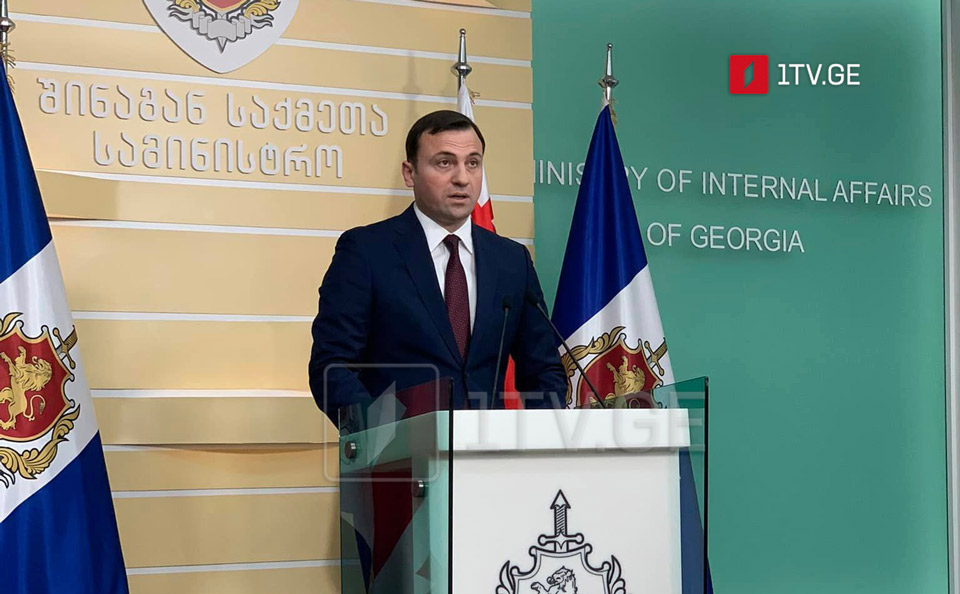 MIA reports arrests of drug dealers
More than a dozen drug smugglers were apprehended during a special operation conducted in several locations around Georgia, including Tbilisi, Teimuraz Kupatadze, Head of the Criminal Police Department, told the media.
According to Kupatadze, raids are taking place following the interlocutory court ruling. Georgian and foreign nationals are detained.
"By the end of the day, the number of detained is expected to rise," he continued.
The police are conducting a special operation in several locations, including the capital's suburb district Ponichala.