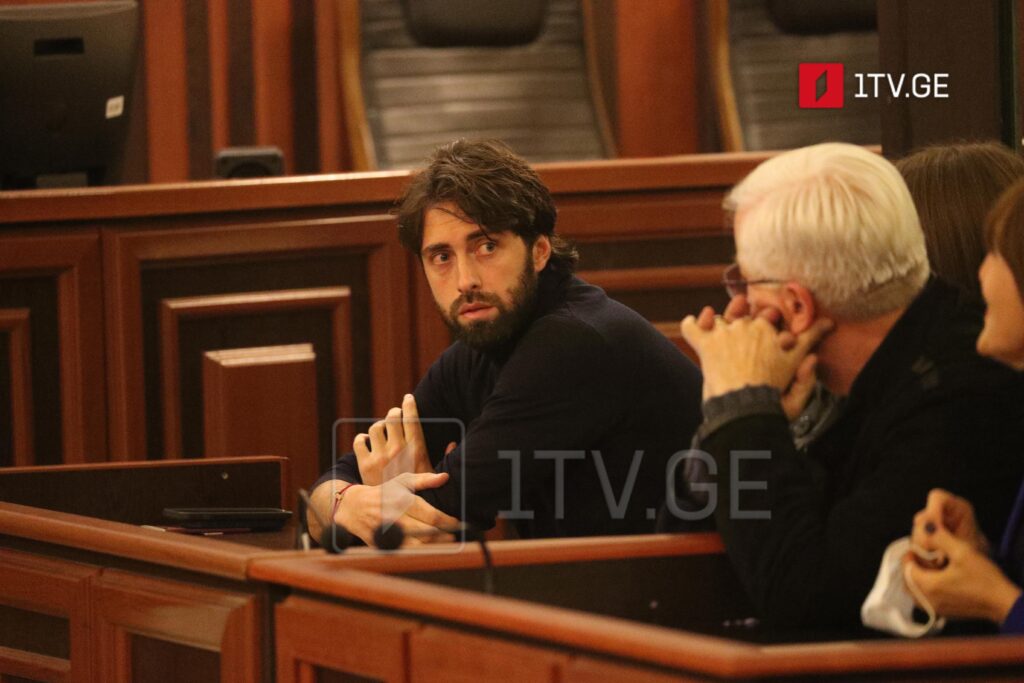 Court rules not guilty verdict to tennis player Basilashvili
Tbilisi City Court declared Georgian tennis player Nikoloz Basilashvili not guilty in a domestic abuse case.
On Friday evening, Judge Khatuna Kharchilava stated that the court had also decided to revoke the restraining order against Basilashvili and refund his bail money.
The prosecution strongly disagreed with the acquittal verdict. The prosecutor in Nikoloz Basilashvili's case, Natia Guruli, claimed they would undoubtedly appeal the judgment.
Nikoloz Basilashvili was charged with domestic abuse in the presence of a juvenile under Georgian Criminal Code Article 126, Part 2, Sub-paragraph "b." Several episodes of physical and psychological abuse have been investigated over the course of the case.
Nikoloz Basilashvili was arrested on May 22, 2020, and released two days later on GEL 100,000 bail.