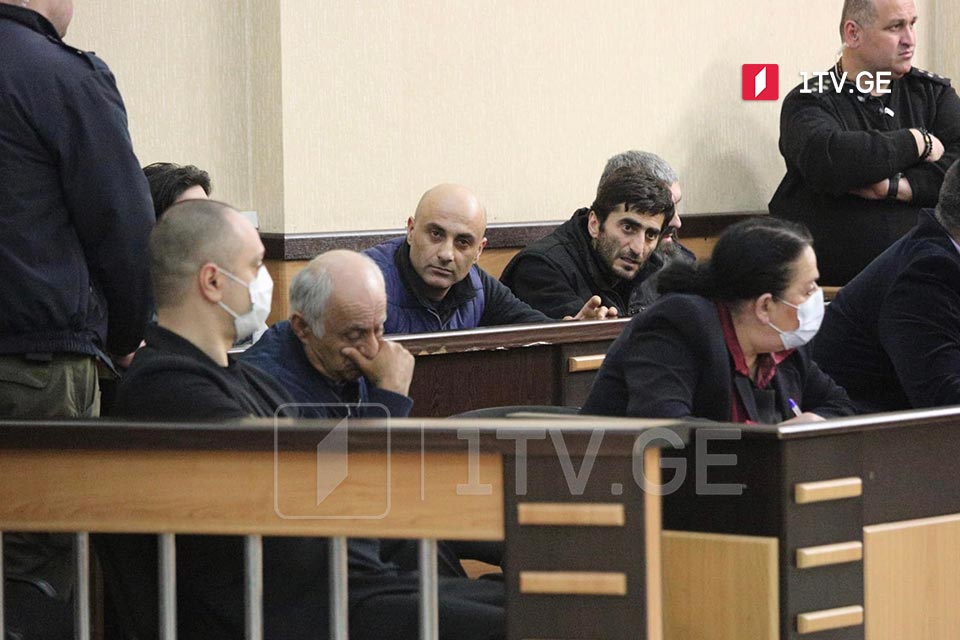 Court finds seven persons guilty of gang violence against journalists on July 5-6
Today, seven defendants have been found guilty of gang violence against the reporters of Formula TV, Imedi TV, and Mtavari TV following the July 5-6 events.
According to today's ruling, only one of the accused was fined 5,000 GEL, while the other six were sentenced to imprisonment.
In total, police apprehended 27 persons over the various attacks on 53 journalists that took place on July 5-6 last year.