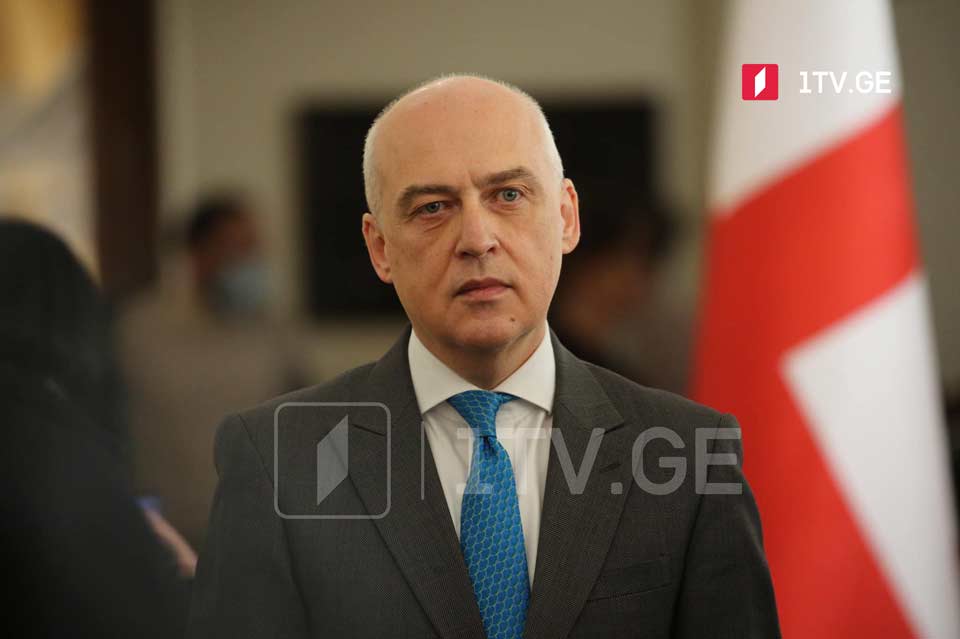 Contribution of US to strengthening Georgia is invaluable, Georgian FM says
"Today, we celebrate the 30th Anniversary of diplomatic relations between Georgia and the US. These 30 years are also the years of our independence. America was one of the first to recognize Georgia's independence and sovereignty," Vice Prime Minister/Minister of Foreign Affairs of Georgia, David Zalkaliani, stated.
According to the Foreign Minister, the contribution of the US to strengthening Georgia, increasing its defence capabilities and economic stability is invaluable.
"Our main strategic partner plays a tremendous role in recognizing our international role and function. It is noteworthy that during these 30 years, this cooperation developed yearly and reached a qualitatively new level. During these years, we established one of the main frameworks of our relationship – the US-Georgia Strategic Partnership Charter. It includes four main areas of our cooperation: defence and security, economic dimension, building democratic institutions and people-to-people relations. We have made tangible progress in all four areas", Minister stated.
Minister stated that Georgia had contributed to the fight against global security challenges. "We were by the side of our main strategic partner in the most difficult moments, when he needed the help of partners, I mean the ongoing security operation in Afghanistan," he added.
"Georgia today is the closest and most reliable ally of the United States in the region. It is one of the most important achievements we have in 30 years," he said, "I am confident that this relationship will last for many years. Especially today, when there is such a serious challenge in the world, the role of the United States is invaluable."
Minister states that the development of free trade relations with the United States is one of the priority directions.