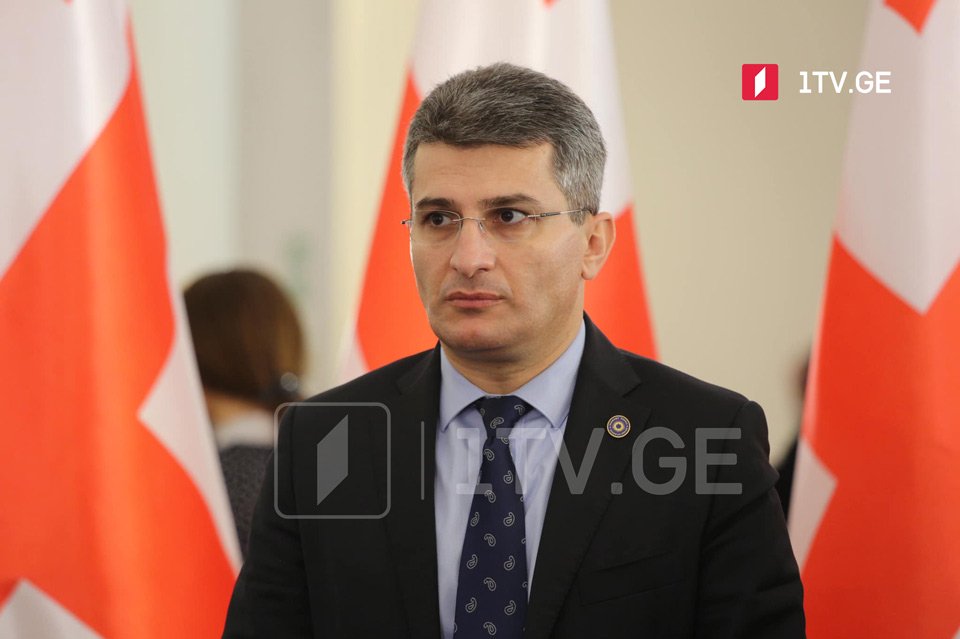 Consultations on Public Defender may continue in spring session, GD says
Mamuka Mdinaradze, chair of the Georgian Dream faction, believes that deliberations on Public Defender's candidacy would most likely take place during the spring session.
Mdinaradze claims that the legislative majority will back no one because the parties could not agree.
"During the consultation, we proposed five candidates for the post of Public Defender, but reached no consensus, thus, the Georgian Dream faction and the parliamentary majority will support no one. We will attempt to continue discussions during the spring session, and possibly we will strike an agreement then," Mdinaradze remarked.