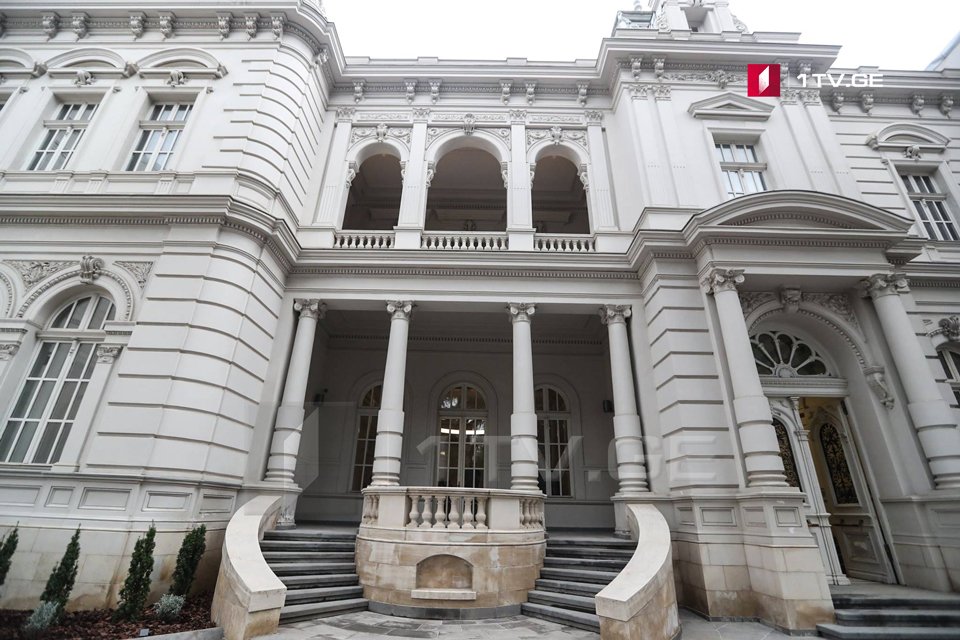 Competition Commission submits CEC Chair, member candidacies to President
The Competition Commission submitted candidacies for Chairman of the Central Election Commission (CEC) and its members to President Salome Zourabichvili for selection.
According to the Presidential Administration, President will have to make a decision within 7 days term and will present the list to the parliament for approval.
The Competition Commission chose Tamaz Poladishvili, Tengiz Tevzadze and Giorgi Kalandarishvili as candidacies for CEC Chairman post, while Kristine Kajaia, Levan Isakadze, Maia Zaridze and Gia Tsatsashvili as CEC members.