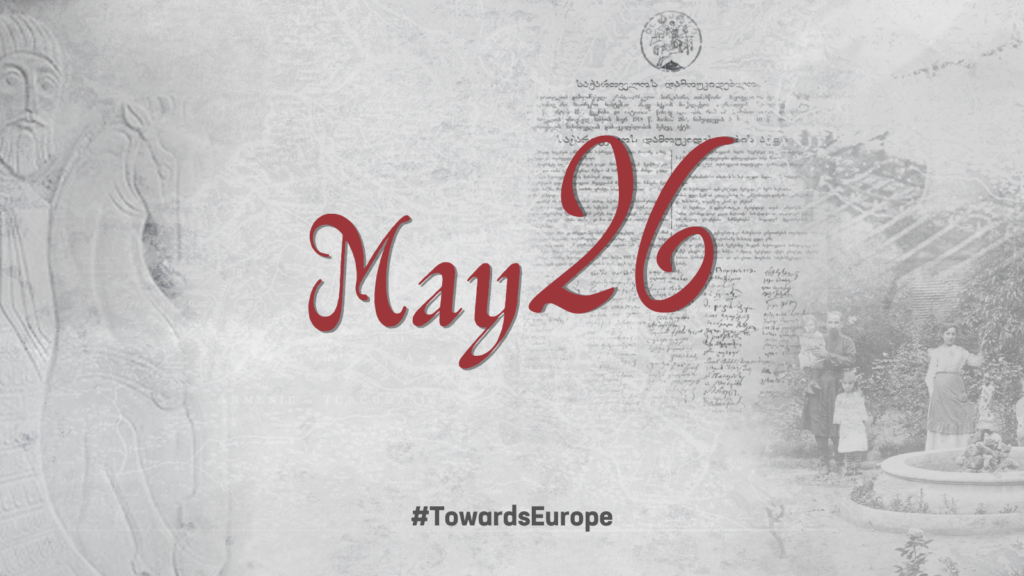 Comeback to Europe - GPB special programming on Independence Day
Georgian Public Broadcaster's First Channel offers special programming on Independence Day, marked May 26.
Today, Georgia's past will be reviewed on the program Comeback to Europe, hosted by Davit Gorgiladze, to determine what the future holds for us.
GPB First Channel will live-broadcast the oath-taking ceremony in the Freedom Square in Tbilisi and at five other locations throughout Georgia as well as solemn speeches by top officials following the ceremony.
For the first time in history, the European Union's national anthem will be performed on Independence Day, along with Georgia's national anthem.
Furthermore, the GPB correspondents will report from various European cities on Independence Day.