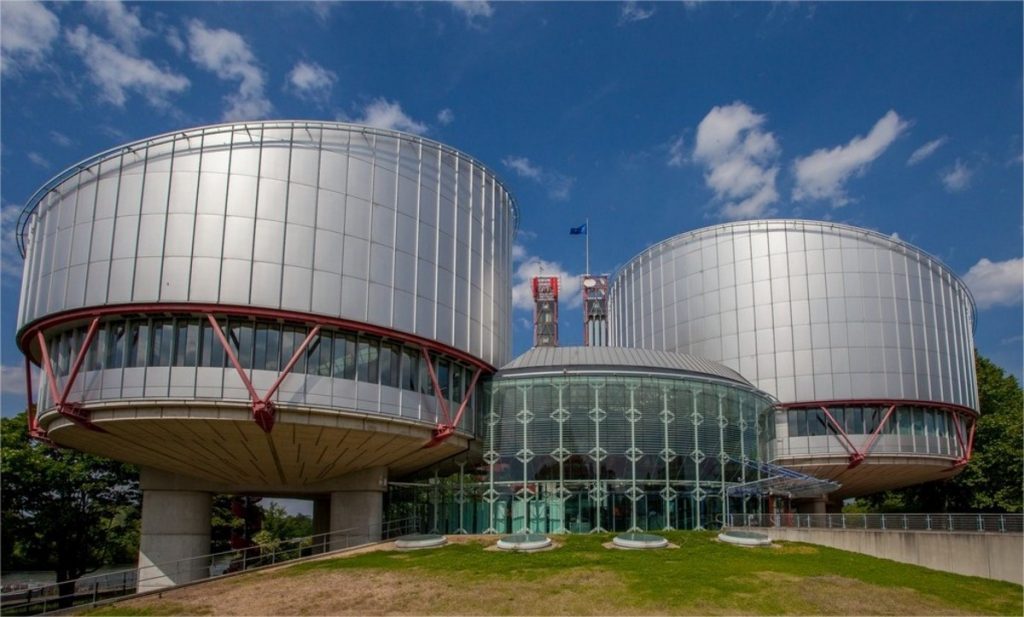 CoE Committee of Ministers gives Russia final deadline to pay €10 million fine to Georgians deported from Russia in 2006
The Council of Europe's Committee of Ministers has held its quarterly meeting to oversee the execution of judgments and decisions from the European Court of Human Rights in Strasbourg on June 7-9.
The Committee of Ministers has given a Russia final deadline of September 6, 2021, to pay a €10 million fine to Georgia for illegal deportation of Georgian citizens in 2006, the Ministry of Justice of Georgia reported on Thursday.
The Ministers' Deputies recalled that the deadline for payment expired on 30 April 2019 and reiterating their profound concern that no payment has yet been made.
"The Ministers' Deputies strongly urged anew the Russian authorities, by 6 September 2021, to either directly pay the just satisfaction, together with the default interest accrued, to the applicant government or sign the Memoranda of Understanding to enable the payment of those sums to be made;

The Ministers' Deputies stressed the urgent need to reach concrete results which are in line with the indications given in the judgment, reiterated the importance that the Russian authorities, as well as the Georgian authorities, move forward rapidly to finalise the consultations to enable the signing of the Memoranda of Understanding and the full payment of the just satisfaction to take place without any further delay," CoE statement reads.
On January 31, 2019, the Grand Chamber of the European Court of Human Rights announced its judgment in the case Georgia v. Russia regarding the arrest, detention, and collective expulsion of Georgian nationals from Russia in 2006. According to the verdict, Russia had to pay Georgia €10,000,000 for non-pecuniary damage suffered by a group of at least 1,500 Georgian nationals.