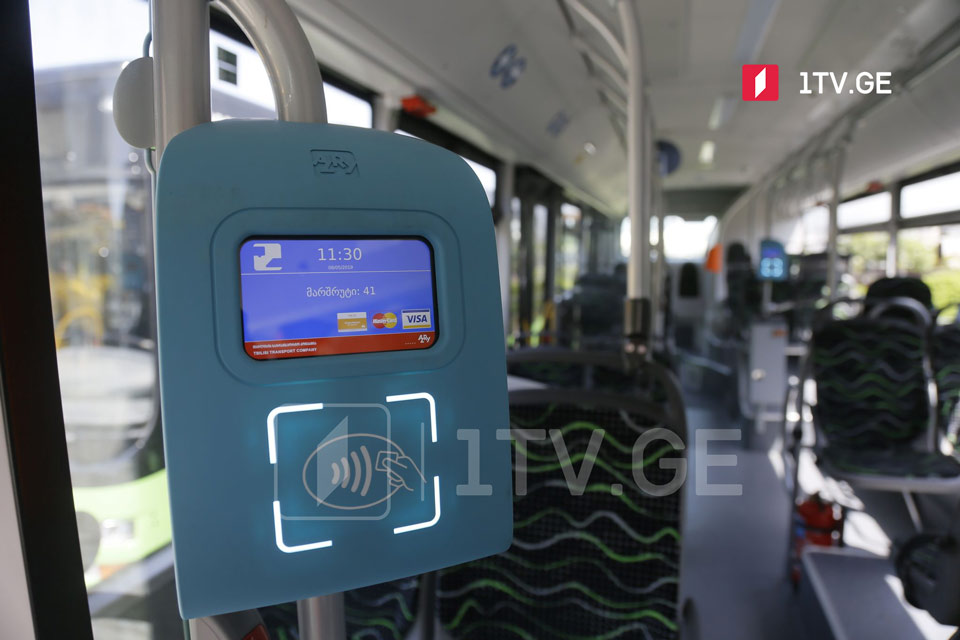 City Hall to introduce subscription system for public transport from 2022 
Effective 2022, a subscription system will launch in public transport, Tbilisi Mayor Kakha Kaladze announced on Wednesday.
Integrated fare systems will enter force after a current fleet of yellow minibuses (marshrutkas) in the Georgian capital Tbilisi is fully replaced with new minibuses, he noted.
More details will be known shortly, the Mayor added.