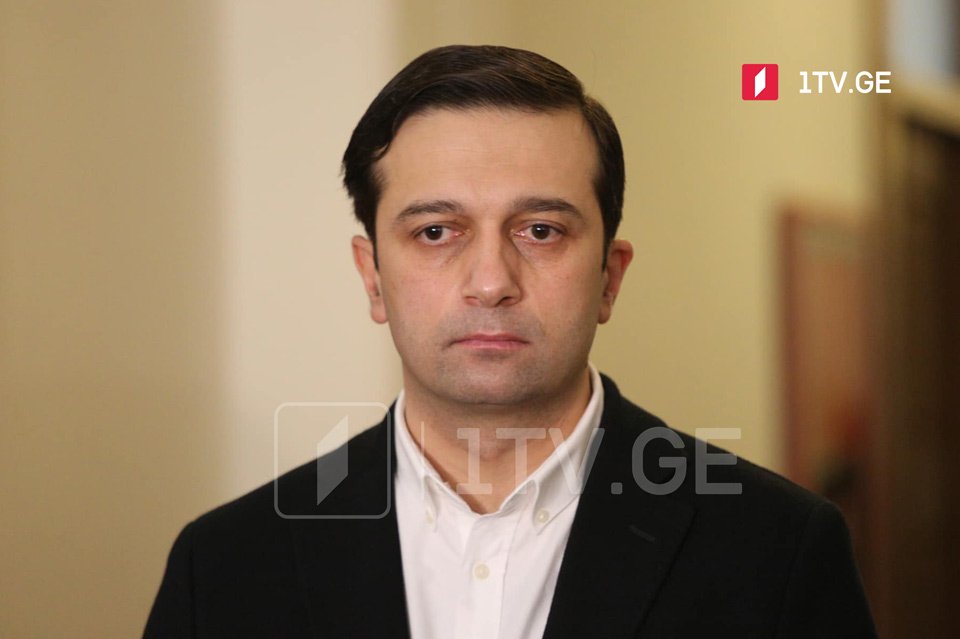 Citizens party not to join UNM rally
Parliamentary opposition Citizens party would not join any rally organized by the United National Movement (UNM), said party member Levan Ioseliani.
Levan Ioseliani does not consider ex-president Mikheil Saakashvili as a political prisoner. In his remarks, Ioseliani recalled the charges against the ex-president and stressed that Mikheil Saakashvili intentionally crossed the state border illegally.
"Presidential pardon is the only judicial mechanism to release Mikheil Saakashvili. However, as far as I know, President Zourabichvili rejected to pardon him," Ioseliani claimed.
The opposition United National Movement (UNM) will organize a large-scale protest rally in Tbilisi in support and solidarity with imprisoned ex-president Mikheil Saakashvili. The UNM is consulting over the date and exact time of the rally.