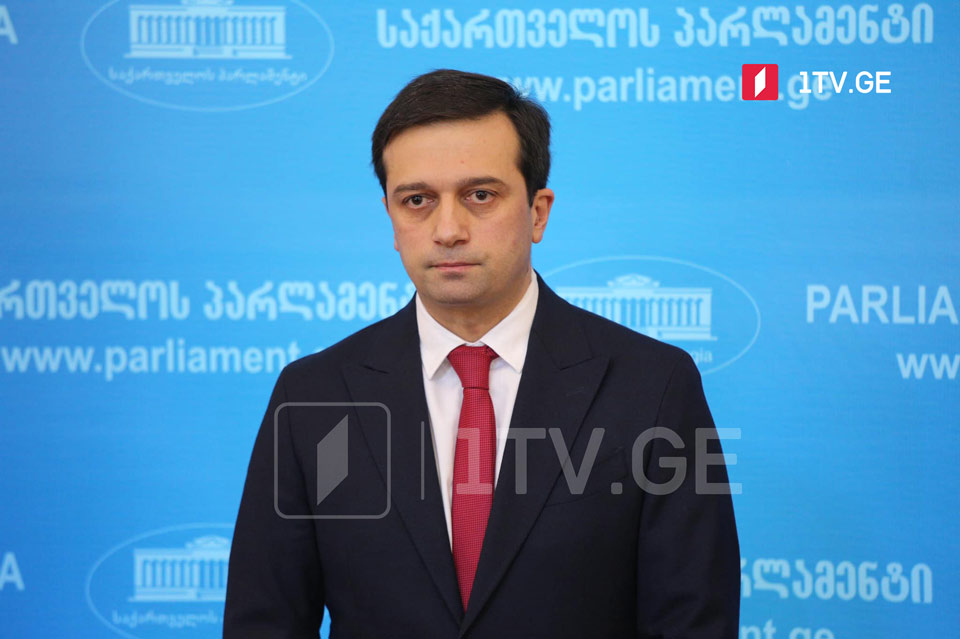 Citizens Party aims to assist parties to agree on Public Defender
Unfortunately, the consultation did not yield results, and the parties could not agree on a single candidate, Levan Ioseliani, a member of the Citizens Party, remarked.
He mentioned that his team's aim is to help the parties to get on the same page.
"We don't have a favourite candidate, but we will decide throughout the vote," Ioseliani added.
The ruling Georgian Dream party and the opposition held the third round of political talks on the Public Defender on Monday.