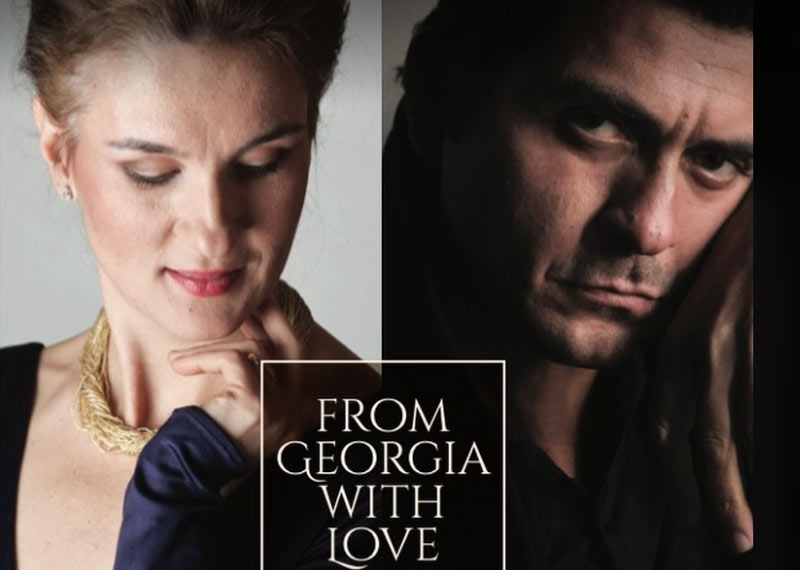 Charity Concert 'From Georgia with Love' held in New York
A charity concert "From Georgia with Love" was held at Carnegie Hall's famed Weill Recital Hall in New York.
Ukrainian Pianist Irena Portenko joined Georgian baritone Gocha Abuladze, tenor Ucha Abuladze, bass Stefan Szkafarowsky and countertenor Jeffrey Palmer to perform Georgian and Italian opera arias and romances.
"This concert will be dedicated to fundraising towards acquiring a shelter for Ukrainians women and children from the East of the country, who are looking for temporary housing before moving on with their lives," Portenko told OperaWire ahead of the charity event.
A Christian hymn, Amazing Grace and a Ukrainian prayer wrapped up the benefit concert.