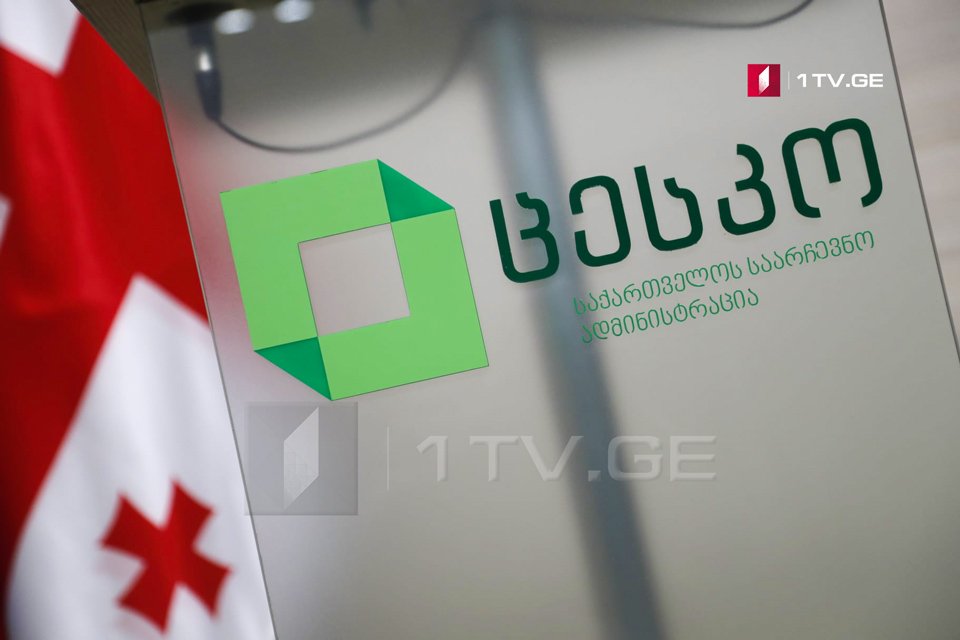 CEC to echo alleged violations and faults observed during runoffs
The Georgian Central Election Commission (CEC) briefed about various violations and faults reported from across the country during the runoff municipal elections in Georgia.
CEC Press Speaker Natia Ioseliani said procedural violations were observed in Batumi, Zugdidi and Akhalsopeli. Though, reports on the ballot secrecy violation didn't confirm at the N4 polling station in Vake, Tbilisi.
Ioseliani also elaborated on the rules of using the portable ballot boxes for Covid-infected persons being in self-isolation.