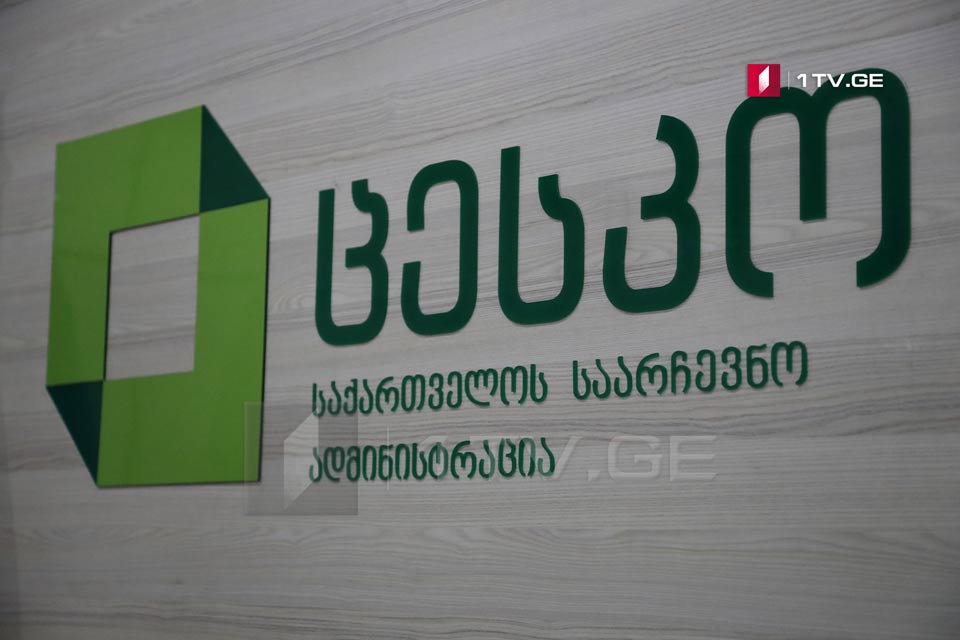 By-elections going on in Batumi and Rustavi
By elections are going on in Batumi and Rustavi cities of Georgia. Voters will elect one member of the parliament in Rustavi and one member of the City Assembly in Batumi.
According to the Georgian Central Election Commission (CEC), 135 polling stations are opened for by-elections, among them 121 in Rustavi and Gardabani (3 districts opened in penitentiary facilities and 1 so-called Covid district) and 14 – in Batumi.
The number of voters for the parliamentary by-elections is 139 989, while 20 635 for local by-elections.
Polling stations will close at 8 pm and vote counting will begin. The summing protocols will be uploaded gradually at CEC web-page results.cec.gov.ge.