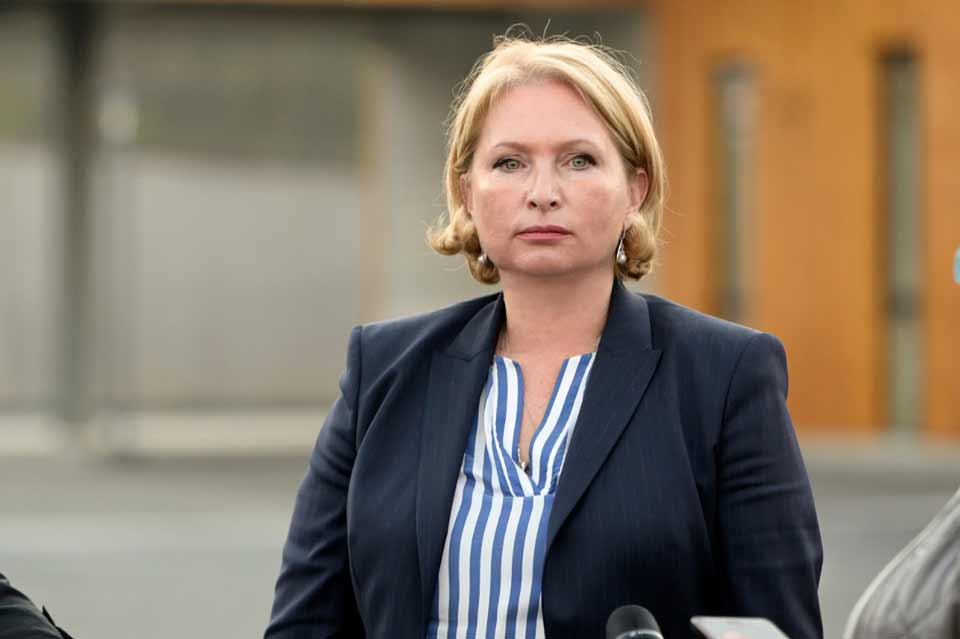 Business climate to be positively assessed, Economy Minister says
"The business positively assesses the business climate and has a positive outlook," said Georgian Economy Minister Natia Turnava regarding the Business Association of Georgia (BAG) Index, summarizing the business climate, employment barometer and investment environment.
According to the BAG Index, the business climate indicator amounted to 10.8 points in Q3, 2021.
Minister also echoed recent data of the National Statistics Office, saying that average nominal monthly earnings in Georgia increased by 15.5 % (GEL 177,9) in the second quarter of 2021 year-on-year and amounted to GEL 1,328,0.
Turnava believes this outcome was expected as "the economy is recovering." She vows to "spare no effort to make it inclusive and have a greater impact on the well-being of each family."