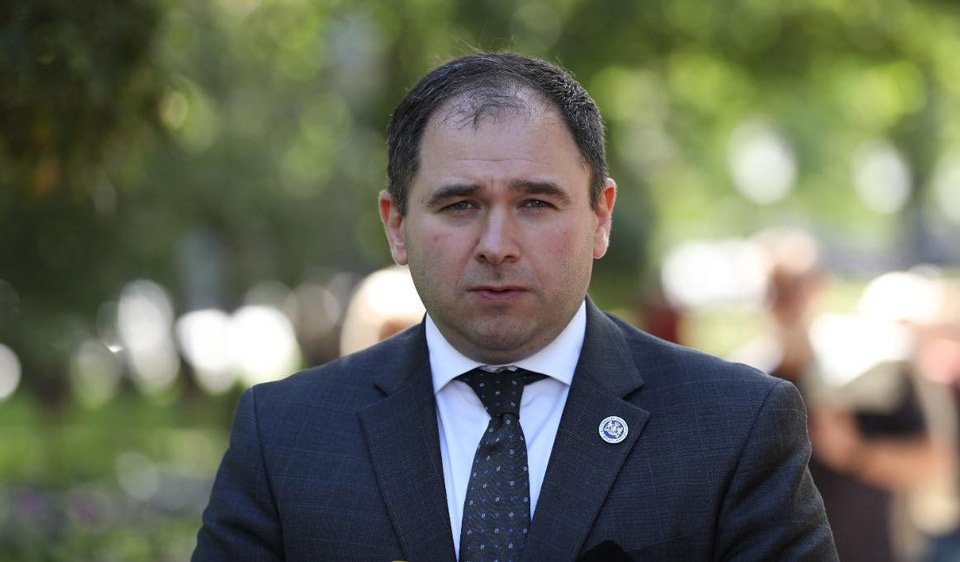 Bundestag delegation plans to visit Georgia in March
The delegation of Bundestag will visit Georgia in March 2023, said Nikoloz Samkharadze, a member of the Georgian Parliament, following the meeting with members of the South Caucasus Friendship Group in Berlin.
At the meeting, the sides discussed regional security challenges, Russian aggression in Ukraine, the situation across Georgia's occupied regions, the country's European and Euro-Atlantic integration prospects and NATO expansion.
Headed by the Speaker, the Georgian parliamentary delegation is on a visit to Germany for bilateral meetings with high-ranking officials in Berlin.