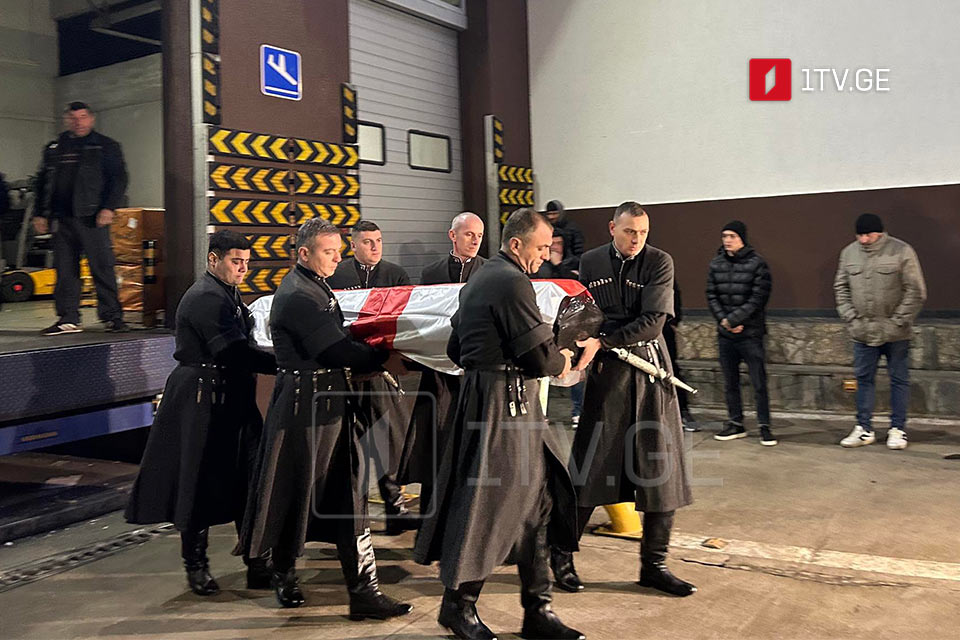 Body of Georgian fighter killed in Ukraine, brought to Georgia
The body of Georgian fighter Mikheil Tevdoradze, who has been killed in Ukraine, has brought to Georgia. The family members and relative arrived at the Tbilisi International Airport.
Tevdoradze, 45, went to fight in Ukraine against Russia shortly after the invasion. He was killed near Bakhmut several days ago.
The deceased fighter will be taken to his native village of Partskhanakana, Tskaltubo municipality.