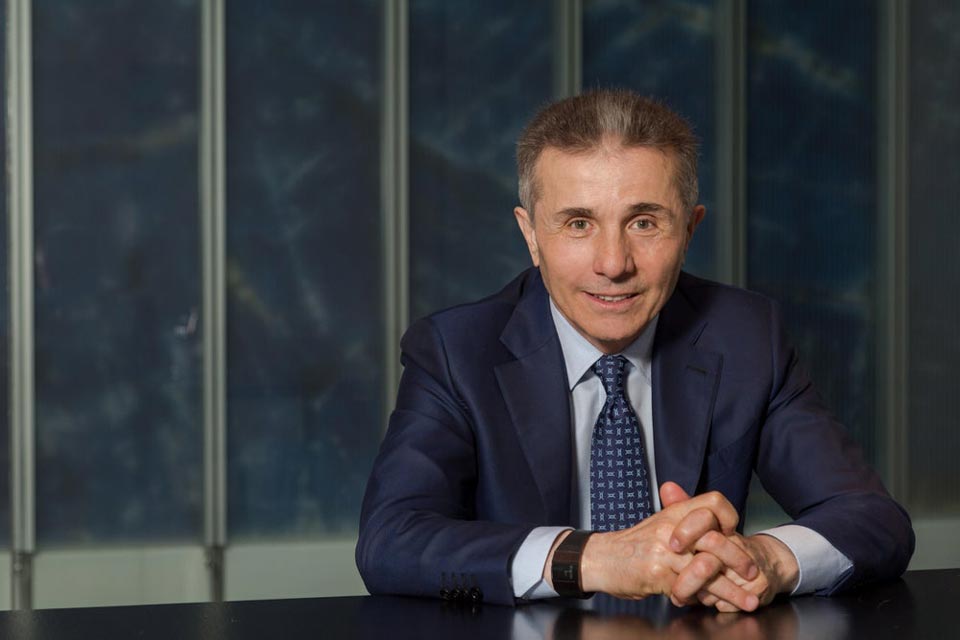 Bermuda Court of Appeal orders Credit Suisse to pay $607 million to Bidzina Ivanishvili
The Bermuda Court of Appeal ordered Credit Suisse to pay $607 million to the ruling Georgian Dream party founder and former Prime Minister Bidzina Ivanishvili, his family members, and organizations affiliated with them, lawyer Lasha Kalandadze posted on his Facebook page
On May 26, Reuters reported that Credit Suisse (CSGN.S) was ordered to pay $926 million to Ivanishvili for losing part of his fortune, in a Singapore court ruling that represents one of the biggest legal awards made against the bank.
Singapore's International Commercial Court said a unit of Credit Suisse had not acted in good faith and neglected to keep the assets of Bidzina Ivanishvili safe.
Credit Suisse immediately said it would appeal the decision.