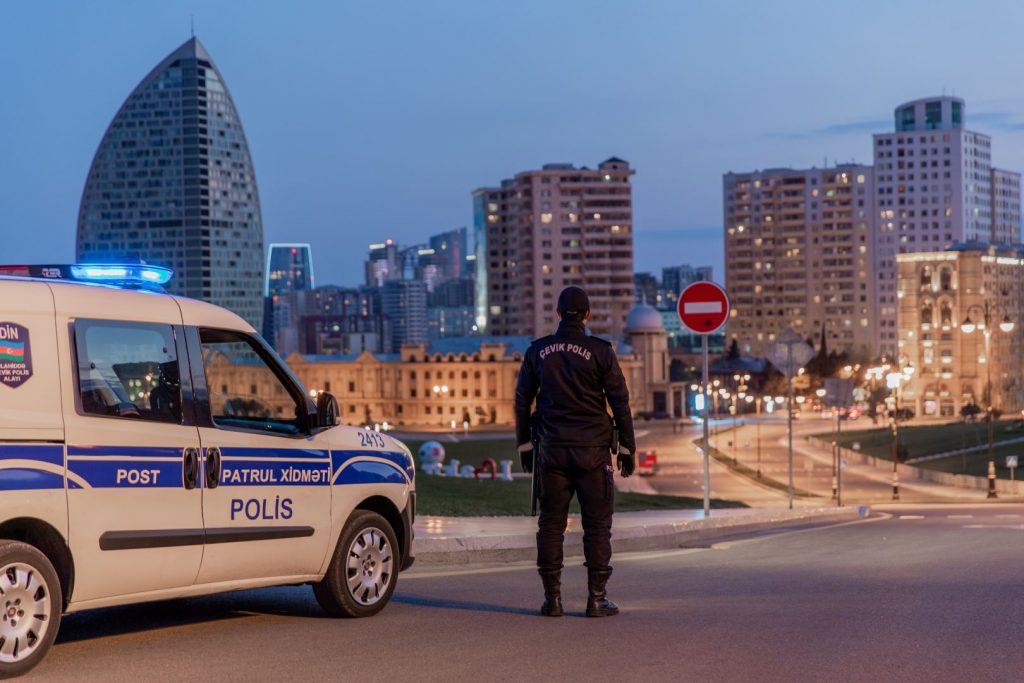 Azerbaijan extends coronavirus restrictions till April
Azerbaijan will allow cafes and restaurants to open their doors to customers from Feb. 1 but other coronavirus lockdown restrictions will be extended until April, the government said on Saturday, Reuters reported.
Shopping malls will stay closed and the metro service in the capital Baku will remain suspended.
Azerbaijan introduced restrictions in late March. The restrictions were extended several times in the country.
As of Saturday, Azerbaijan reported 226,549 confirmed cases of novel coronavirus and 2,983 deaths.