April 6 declared Mourning Day across Georgia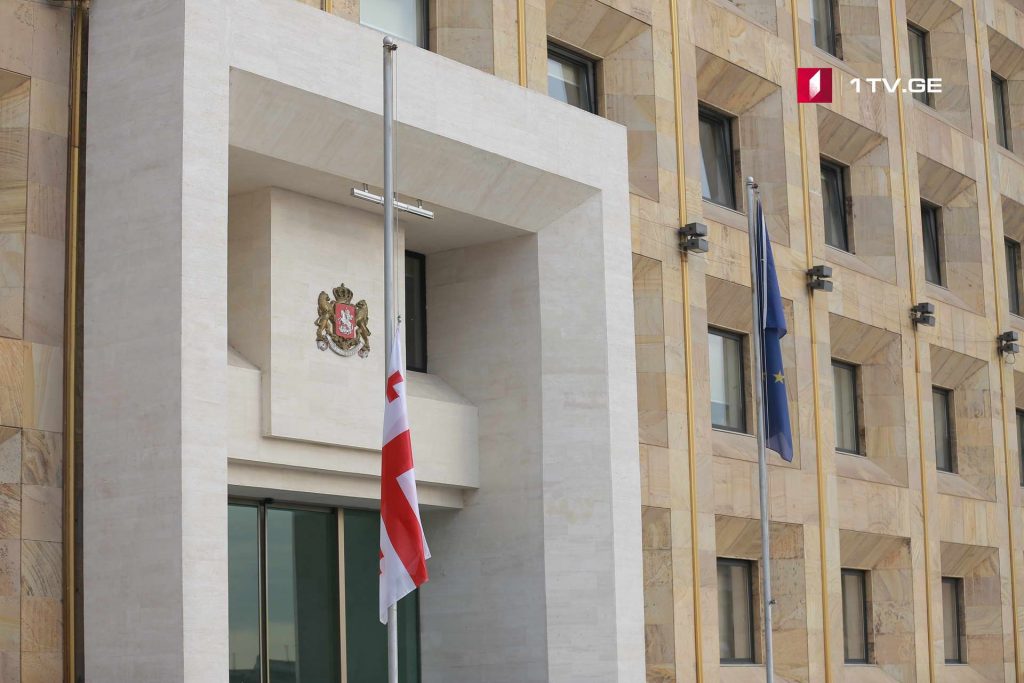 According to the decision of Georgia's government, April 6 has been declared as mourning day, because of the tragedy that occurred in Tkibuli mine, Imereti region.
Government Administration released the regarding statement.
Georgian national flags will be lowered at buildings of state institutions across Georgia on April 6 in honor of the memory of those killed in the Mindeli mine.
Six miners died and another three were injured as a result of a rock burst at the Mindeli mine in Tkibuli, The accident occurred at 04:00am today.
An investigation has been launched under the second part of the Article #240 of Criminal Code of Georgia, pertaining to the violation of safety rules.