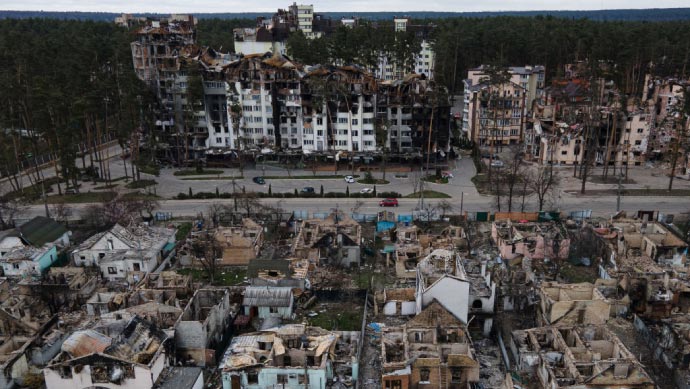 Another Georgian fighter killed in Ukraine
Another Georgian fighter Kakha Gogoli, 47, was killed in Ukraine on July 10, according to the Georgian ambassador to Ukraine.
He went to Ukraine two weeks after the start of the war and fought in Ukraine's Lugansk region.
The Georgian Foreign Ministry has started the necessary procedures to return the body to Georgia.
Russia's war in Ukraine has already killed 17 Georgian volunteer fighters.