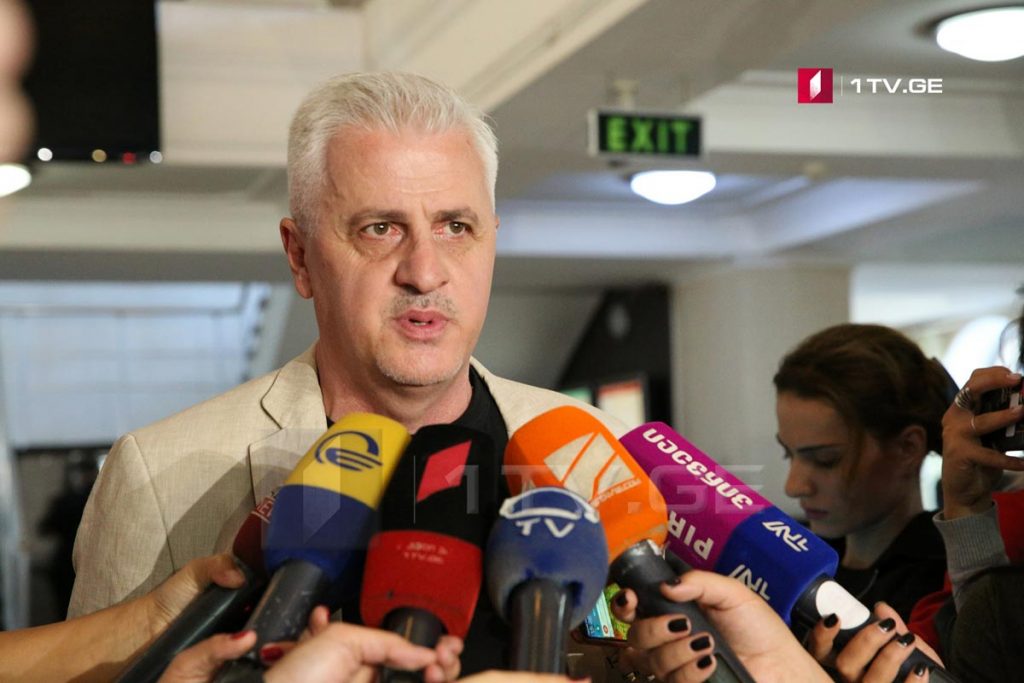 Saakashvili's dire health assessments by US physicians suggest his release from prison, lawyer says
Shalva Khachapuridze, the lawyer for imprisoned ex-President Mikheil Saakashvili, stated on Monday that Saakashvili's health assessments provided by American physicians "varied significantly" from those made by Georgian doctors.
Diagnostics indicate that Saakashvili's condition is so dire that we might discuss his release from prison, rather than postponing his sentence, the lawyer stated.
"During his detention, Saakashvili did not suffer from any illnesses. We must determine why Saakashvili's situation deteriorated so rapidly," Khachapuridze noted.