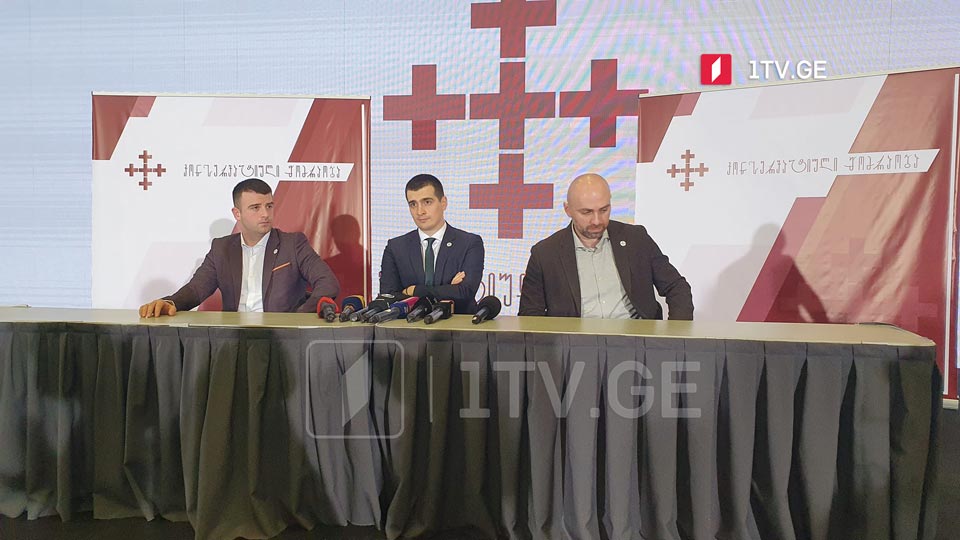 Alt-Info group to establish political party
Alt-Info web and TV group established a political party Conservative Movement.
Zurab Makharadze will chair the party. Its General Secretary will be Giorgi Kardava. The party members talked about their political plans during the founding congress.
Zurab Makharadze said conservative force represented the interests of the major part of the Georgian population. He said the party would be an alternative to those who either favored Bidzina Ivanishvili (former GD Chair) or Mikheil Saakashvili (former leader of UNM).
"The main message will be to establish Christian democracy instead of liberal democracy in Georgia," he claimed.