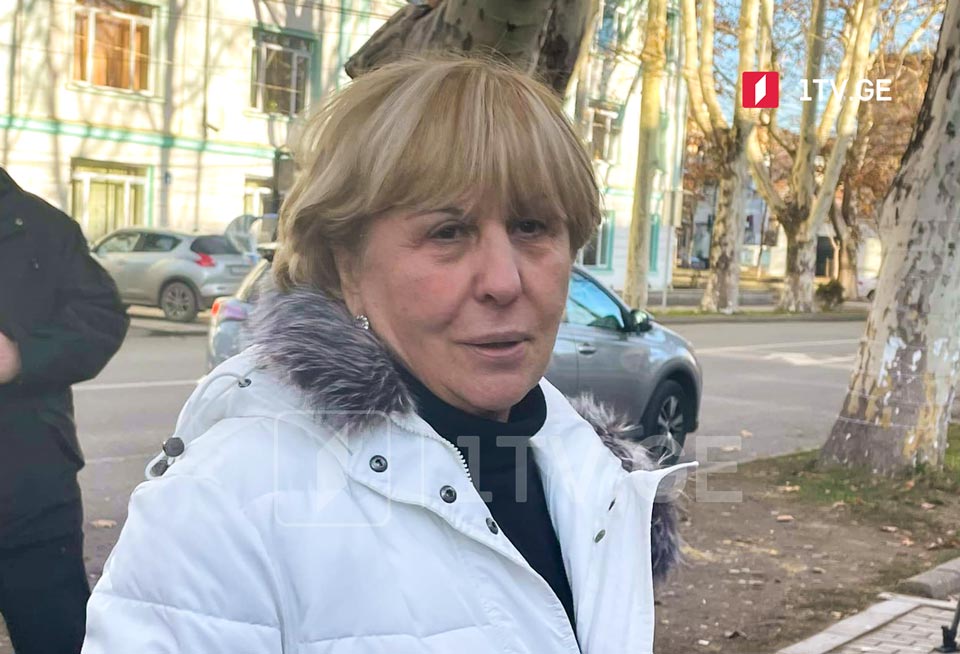 Alasania: We requested Saakashvili's jail term postponement, not his transfer overseas
Giuli Alasania, mother of jailed ex-president Mikheil Saakashvili, on Sunday, said she had requested his son's jail term postponement, rather than his transfer overseas for medical treatment.
"When he [Saakashvili] is liberated, he will decide where to go [for medical care]. Maybe he stays here to continue his treatment. I don't know yet," she told the media.