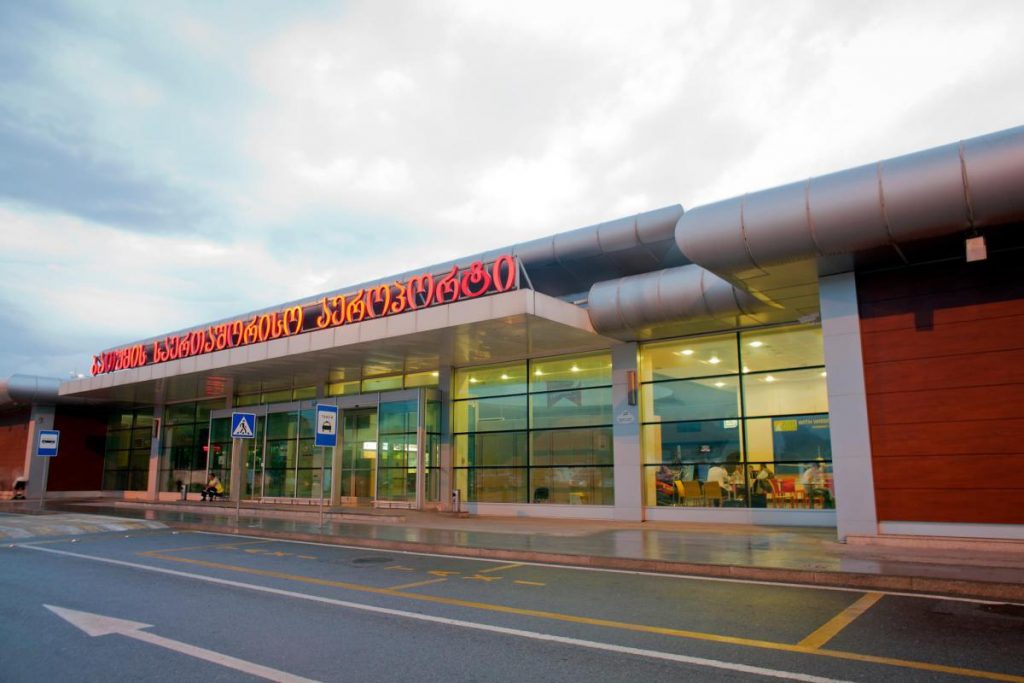 Air Baltic to start operating in Batumi
Air Baltic will start operating direct flights from Riga to Batumi for the first time from May 2, TAV Georgia said on Wednesday.
The Latvian Airline will carry out flights twice a week by Airbus 220.
Air Baltic has been operating at Tbilisi International Airport since 2006, offering flights four times a week during the summer season.