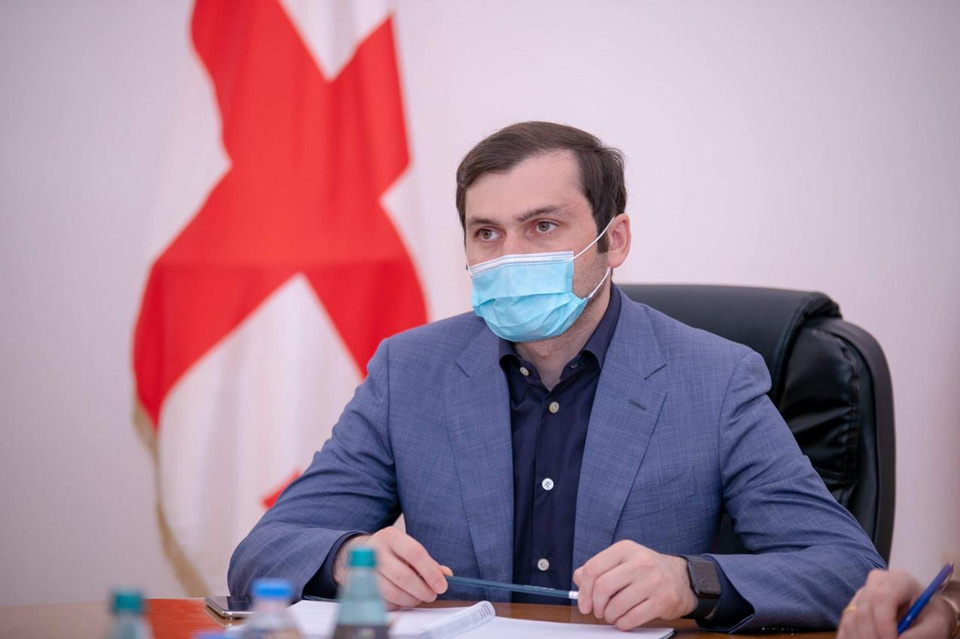 Adjara gov't reports peaceful election environment in all Adjara municipalities
"Elections are going on in a peaceful environment in all municipalities of Adjara," Tornike Rizhvadze, Chairman of the Autonomous Republic of Adjara, stated.
According to Rizhvadze, the National Movement and other opposition parties committed some violations of the election legislation.
"All this will be recorded and handed over to observer organizations, as representatives of many reputable, international organizations monitor this self-government race this year. I am convinced that today's victory will ensure the peaceful and stable development of our country.

I am confident that every citizen of our country and resident of this region will take an active part in this peaceful development," Tornike Rizhvadze said.