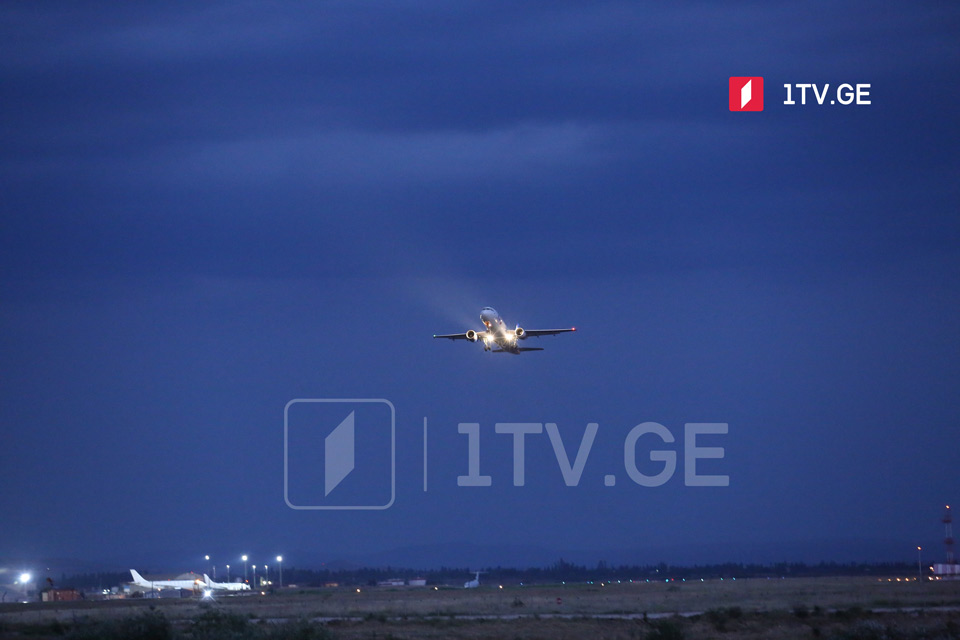 68 passengers arrive in Georgia from Kazakhstan
A direct flight Nur-Sultan-Kutaisi brought 68 passengers from Kazakhstan to Georgia on January 8, Georgian Airports Union told the Georgian Public Broadcaster (GPB).
According to Nana Baramidze, PR Service Head of the Airports Union, 182 passengers, among them 5 juveniles, departed for Kazakhstan on the same flight.
Baramidze said that a flight will be carried out from Aktau to Tbilisi on January 9 although the number of passengers is not yet known.
Foreign Ministry reported that three Georgian citizens returned to Georgia by today's flight, while 60 citizens of Georgia were waiting for their comeback from Aktau city.
Georgian Foreign Ministry (MFA) is actively working to withdraw Georgian citizens from Kazakhstan amid the current unrest in the country.